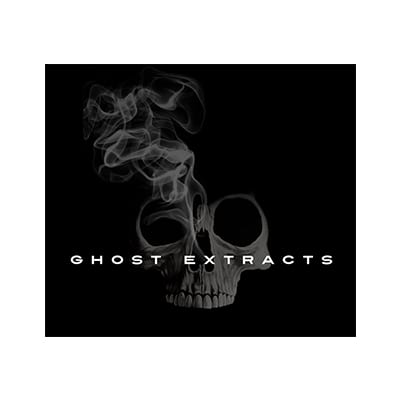 Ghost Extracts
Extracts and concentrates for heavy hitters only.
2 Customer Reviews
We created Ghost Extracts with South Coast to honour all things dabbable. Supreme topshelf yet affordable extracts made from premium BC bud. Designed to get you super stoned and your taste buds vibing!
Ghost Extracts utilizes clean sustainable farming practices along side top of the line industry leading equipment to bring premium quality, lab tested concentrates and extracts to all Canadians.