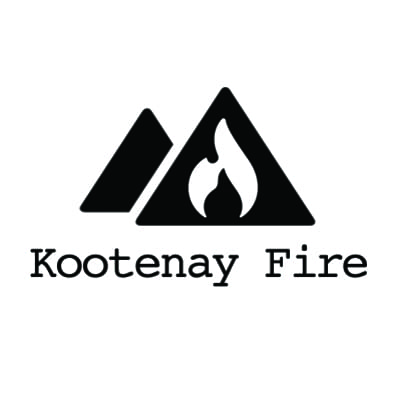 FEU DE KOOTENAY
FLEURS DE FEU
25 commentaires de clients
Kootenay Fire est fier d'être une force de production de marijuana durable en Colombie-Britannique, axée sur le cannabis cultivé en intérieur. Notre entreprise et notre marque embrassent les valeurs de la Colombie-Britannique et les motivations aventureuses. Nous nous concentrons sur les fleurs en petites quantités et sur le haschisch magistral qui sont destinés à compléter tous les types de styles de vie.
Kootenay Fire est l'un des meilleurs producteurs de marijuana récréative de la Colombie-Britannique. Son installation de culture ultramoderne et ses ANNÉES d'expérience lui permettent d'offrir une culture de pointe avec des souches en rotation.
Kootenay Fire fait revenir les fleurs qui ont rendu BC Bud si populaire.
Kootenay Fire is known for some of the highest quality cannabis flowers on the Canadian market.
As a rule of thumb, although the Kootenay Fire strains rotate depending on what is being grown at a certain time, their Indica flowers are relaxing, restorative, and therapeutic. While their Sativa flowers are uplifting, creative, and focused.
Revue des utilisateurs
( votes)
Cote des commentaires
( revues)