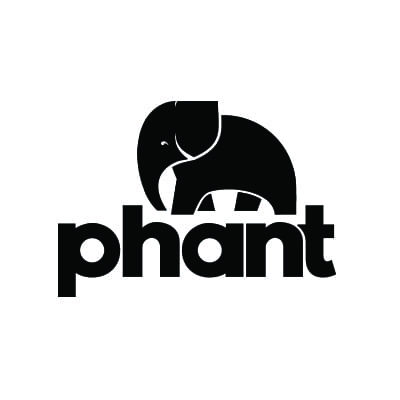 PHANT
AWARD WINNING EXTRACTS
9 avis de clients
Phant is a lifestyle brand created for people like you. Because it's not enough for you to just exist in this world. You have to live big. Bigger than the rest.
This is why we are the leaders in Canadian extracts who create a premium shatter that stands tall above the rest.
Phant has a state-of-the-art facility in British Columbia that is unparalleled in product quality and production quantity. They truly are the leaders in Canadian extracts and they show it off by coming out with new shatter varieties every couple of months.
Tested and extracted from the highest quality of plants, Phant is the clean, natural choice to medicate your body.
Explore Phant Shatter and Phant Electric Shatter Vape Pens below.
Phant was the 2015 2nd place winner of the Canadian Cannabis Awards for Top Vaped/Smoked Extract. An award that is coveted by all extract companies and who is won by the leaders in Canadian extracts every year.
The constant craving to live life to the fullest and experience everything that's on offer. And to experience it together. Always together. What's more important than friends who can accept you for who you are and for the path you're destined to take?
Because at the end of the day, it really doesn't matter what that path is or where it takes you. All that really matters is the journey. The everyday that, for many, seems mundane. But not for you. For you, everyday is adventure; it's excitement; it's life itself. It's why you're here. It's why Phant is here. We're created by you and for you; to join you on life's adventures and to follow you down that path less travelled. For the stories; for the questions; and maybe, just maybe, for the answer.
Revue des utilisateurs
( votes)
Cote des commentaires
( revues)