A propos de la souche :
Afghani is a heavy indica strain named after its geographic origin, where the earliest varieties of cannabis are believed to have grown.
The Afghani strain charges like a bull right out of the gate with a heavy stone and body-high. Cultivars worldwide have come to treasure Afghani for its resin production which is passed on genetically. Leading to a very strong aroma and flavour.
Taste is herbal and minty. Real nice and refreshing.
With a sweet, earthy aroma, Afghani delivers a deep, sedating relaxation and euphoria. Users most commonly turn to this potent Indica to treat insomnia, pain, and stress disorders.
If you suffer from insomnia this is a fantastic strain for you. If you suffer from chronic stress this is a great strain for you. Enjoy :) For more herbe bon marché options checkout the category page.
Effets :
Relaxed, Euphoric
Médical :
Pain, Stress, Insomnia
À propos du vendeur :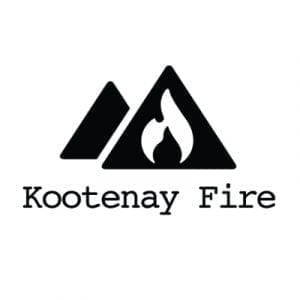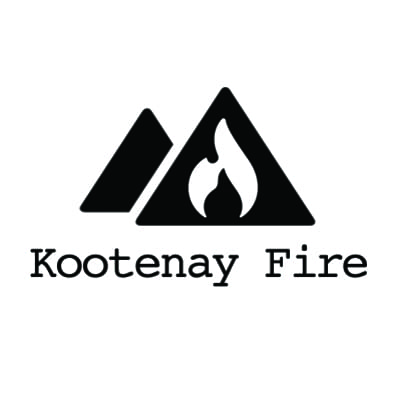 FLEURS DE FEU
Kootenay Fire est fier d'être une force de production de marijuana durable en Colombie-Britannique, axée sur le cannabis cultivé en intérieur. Notre entreprise et notre marque embrassent les valeurs de la Colombie-Britannique et les motivations aventureuses. Nous nous concentrons sur les fleurs en petites quantités et sur le haschisch magistral qui sont destinés à compléter tous les types de styles de vie.
Le processus du feu de KOOTENAY
Kootenay Fire est l'un des meilleurs producteurs de marijuana récréative de la Colombie-Britannique. Son installation de culture ultramoderne et ses ANNÉES d'expérience lui permettent d'offrir une culture de pointe avec des souches en rotation.
Kootenay Fire fait revenir les fleurs qui ont rendu BC Bud si populaire.
11 réponses à "Afghani – Weekly Weed Deal"
Plus d'informations sur KOOTENAY FIRE