A propos de la souche :
More is less with Aged Lemon Haze. An extremely smooth smoke with a buzz that lasts longer than what you would expect.
What makes this Aged Lemon Haze different than our normal Lemon Haze? Well, it's cured for 12 months. Carefully aged cannabis embodies an enhanced cannabinoid profile, refined aroma, nuanced flavour, and velvety smooth smoke.
Lemon Haze in general is oh so super smooth. It's tied for #1 best selling Sativa in our BC bud market. So we are very antsy to see reviews regarding the Aged version because it's even smoother.
With all the effects being positive it's the ideal medicine for depression, lack of appetite and pain. And due to the curing process, the THC turns into CBN and thus causes the Sativa to have very nice calming effects too.
Enjoy!
NOTE: this flower is browner in colour. That is normal!
Effets :
Happy, Uplifted, Euphoric
Médical :
Stress, Depression, Pain
À propos du vendeur :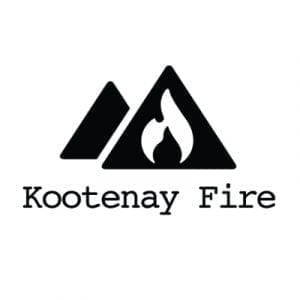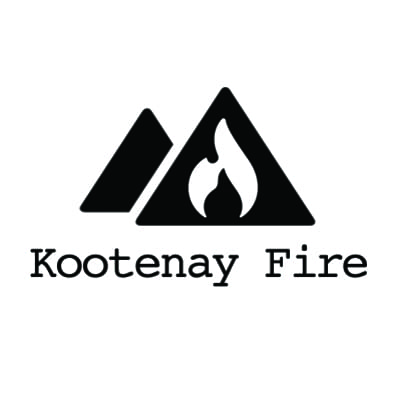 FLEURS DE FEU
Kootenay Fire est fier d'être une force de production de marijuana durable en Colombie-Britannique, axée sur le cannabis cultivé en intérieur. Notre entreprise et notre marque embrassent les valeurs de la Colombie-Britannique et les motivations aventureuses. Nous nous concentrons sur les fleurs en petites quantités et sur le haschisch magistral qui sont destinés à compléter tous les types de styles de vie.
Le processus du feu de KOOTENAY
Kootenay Fire est l'un des meilleurs producteurs de marijuana récréative de la Colombie-Britannique. Son installation de culture ultramoderne et ses ANNÉES d'expérience lui permettent d'offrir une culture de pointe avec des souches en rotation.
Kootenay Fire fait revenir les fleurs qui ont rendu BC Bud si populaire.
5 réponses à "Aged Lemon Haze"
Plus d'informations sur KOOTENAY FIRE