A propos de la souche :
Banana Runtz OG is an evenly balanced hybrid strain (50% indica/50% sativa) created through crossing the classic Zkittlez X Gelato strains. Love a super sweet candy flavor? You've got it with Banana Runtz.
This Hybride baby has a sweet and sugary candy taste with hints of ripe banana and just a touch of black pepper, too. The aroma on Banana Runtz OG is just as delicious, although a little heavier, with a pungent and spicy overtone accented by fresh fruity banana and sour candy.
The high is pretty well-balanced overall, with effects that hit both mind and body with a high level of potency.
You'll feel lifted with a sense of mental energy and motivation that has your euphoria flying and your focus ebbing and flowing.
A relaxing physical effect accompanies this heady lift, freeing you of any aches and pains in both mind and body and letting you really kick back.
GROW STYLE:
7 gallon pots
6 weeks in veg and 10 weeks in flower.
Each room has 32 lights.
No pesticides or carcinogens are used in the growing or curing process. Predator bugs are introduced as a natural preventative.
CURE AND TRIM:
Whole plant hung to dry for 15 days as humidity is slowly dropped in the room.
Placed in totes after to cure for 14 days with the stock still on the bud.
Hand trimmed, where trimmers only touch the stock of the bud and slowly place into bags.
Bud is only touched a minimum amount before the final customer receives it.
BC BUD REGION: Grown in Squamish, BC.
We have lots more Living Soil Organic options.
Effets :
Energizing, Euphoria, Happy, Relaxing, Uplifting
Médical :
Arthritis, Chronic Pain, Cramps, Depression, Muscle Spasms, Stress
À propos du vendeur :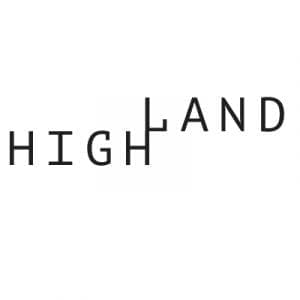 Boutique micro-cannabis growers.
Highland's cannabis is artisanal, locally grown, trimmed by hand and cultivated by a top horticultural team. Not only that but they are a true and tight-knit family which makes for the perfect combination of team work, productivity, and creativity. Highland grows some of the best cannabis in the country.
7 réponses à "Banana Runtz OG LSO"