A propos de la souche :
Black Breath is a cross between Blackberry Kush and Meat Breath. True breeding art. A strain for connoisseurs looking to spice up their life.
Black Breath is ThugPug's Meat Breath genetics crossed with the staple Blackberry Kush. The colorful, top shelf buds, are very aromatic, flavorful and pack plenty of mellowing impact. This is some potent and gorgeous flower. Very dense nugs.
Meat Breath brings to the table well-balanced effects that hit both mind and body. It's a very potent strain! You'll feel a euphoric onset settle into your mind soon after your final toke, filling you with a lifted energy that's pretty mellow. As your mind lifts, your body will begin to settle into a light relaxed state that leaves you completely pain-free and at ease with the world around you.
The Blackberry Kush mom brings a strong couchlock body high but still provides powerful euphoric feelings of happiness and an elevated mood.
Effets :
Relaxed, Euphoric, Happy
Médical :
Stress, Insomnia, Aches and Pains
À propos du vendeur :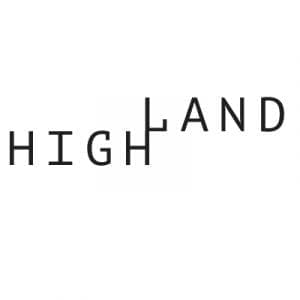 Boutique micro-cannabis growers.
Highland's cannabis is artisanal, locally grown, trimmed by hand and cultivated by a top horticultural team. Not only that but they are a true and tight-knit family which makes for the perfect combination of team work, productivity, and creativity. Highland grows some of the best cannabis in the country.
9 réponses à "Black Breath"