A propos de la souche :
The ideal relaxation station strain. Blue Afghani will transport you to a world of chill while feeling very rested post-trip.
The onset of the Blue Afghani high is euphoric, with warmth turning into relaxation and spreading throughout your entire body. A lightly tingling sensation will spread from the back of your head down your neck and back. The feeling quickly expands leaving you in an utterly relaxed state of being.
This heady, stoney high will leave you dazed and confused in the best way possible. This makes Blue Afghani ideal for treating symptoms such as chronic pain, stress, and depression.
The nugs are gorgeous too. Not the most dense but quite dense and very resinous. Your nose will be filled with a sweet and spicy berry aroma.
Médical :
Chronic Pain, Stress, Depression
À propos du vendeur :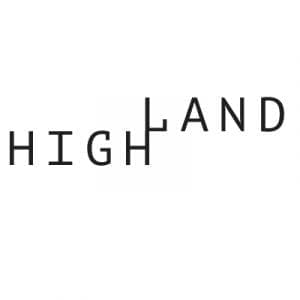 Boutique micro-cannabis growers.
Highland's cannabis is artisanal, locally grown, trimmed by hand and cultivated by a top horticultural team. Not only that but they are a true and tight-knit family which makes for the perfect combination of team work, productivity, and creativity. Highland grows some of the best cannabis in the country.
5 réponses à "Blue Afghani"