Vente !
A propos de la souche :
Blue Lemon is another quad from the Highland growers. An absolutely gorgeous medicine for those of you who love a premium Sativa.
The Blue Lemon Sativa features very prominent citrus flavors. You can taste it just by taking a single puff of a joint. This Sativa is a heavy hitter great for getting the creative juices flowing without fogging up your brain.
Dean describes this strain as being able to smoke it ALLLLLLL day long and get fairly good effects. It helps to control pain (from exercise in Dean's case), anxiety, and it calms PTSD in some other samplers we gave the strain to.
Once the effects start hitting the body you start feeling the relaxation covering you in a light blanket leaving the brain a slight euphoric feeling and allowing your brain to wander. This is what we call the perfect repetitive motion strain which is simply, you could work on an assembly line with this strain and do well.
Your mind can roam while performing simple tasks perfectly
Effets :
Focused, Creative, Happy
Médical :
Stress, Depression, Pain
À propos du vendeur :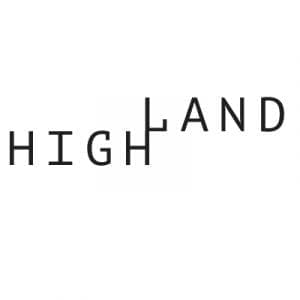 Boutique micro-cannabis growers.
Highland's cannabis is artisanal, locally grown, trimmed by hand and cultivated by a top horticultural team. Not only that but they are a true and tight-knit family which makes for the perfect combination of team work, productivity, and creativity. Highland grows some of the best cannabis in the country.
18 réponses à "Blue Lemon – UP TO 50% OFF FLASH"