A propos de la souche :
Pure Burmese Kush! This might be the one and only time you ever encounter a balanced strain like this. Limited to 1 pound only.
Burmese Kush accurately conveys the effects of both Indica and Sativa strains.
With some landrace genetics involved, these seeds come from the original source, a pure breeding strain grown for over 100 years in the mountain village they are collected from in Thailand.
This is the same landrace type as used bye DJ Short for his Blueberry and Flo crosses.
Calming feelings of euphoria that uplift moods are reportedly induced within just a few hits. A relaxing body high leaves users free; feeling focused and creative.
Effets :
Motivational, Inspirational, Happy
Médical :
Depression, Fatigue, Stress
À propos du vendeur :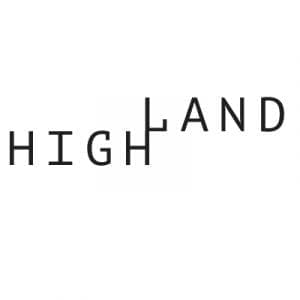 Boutique micro-cannabis growers.
Highland's cannabis is artisanal, locally grown, trimmed by hand and cultivated by a top horticultural team. Not only that but they are a true and tight-knit family which makes for the perfect combination of team work, productivity, and creativity. Highland grows some of the best cannabis in the country.
6 réponses à "Burmese Kush"