A propos de la souche :
Cactus Haze is a sativa dominant hybrid (80% sativa/20% indica) strain created through a cross of the insanely popular Afghani X Northern Lights strains.
Cactuz Haze has become a popular staple among the connoisseurs of Seattle, and was among the first place winners in the 2012 High Times Cannabis Cup.
Users describe the Cactus Haze strain high as one that is incredibly well balanced and ideal for day or night use. Almost immediately after smoking this bud, you'll feel uplifted and motivated with a sense of euphoric empowerment ideal for tackling whatever task is at hand. This cerebral effect is anchored by a potent body high that slowly ebbs through your body in lazy waves, leaving you sleep and sedated in a state of utter and complete relaxation.
Due to this combination of balanced effects, Cactus is ideal for treating chronic anxiety, pain, muscle spasms, and depression.
These buds have an aroma of tangy and sweet citrus pine and a taste of sweet citrus pine with a hint of earthy spice. These buds have small heart-shaped dark forest green nugs with translucent amber hairs and a fine layer of milky trichomes and sweet sticky resin.
CURE AND TRIM:
Whole plant hung to dry for 15 days as humidity is slowly dropped in the room.
Placed in totes after to cure for 14 days with the stock still on the bud.
Hand trimmed, where trimmers only touch the stock of the bud and slowly place into bags.
Bud is only touched a minimum amount before the final customer receives it.
BC BUD REGION: Grown in Squamish, BC.
Effets :
Euphoria, Happy, Uplifting
Médical :
Anxiety, Asthma, Chronic Pain, Depression, Insomnia, Stress
À propos du vendeur :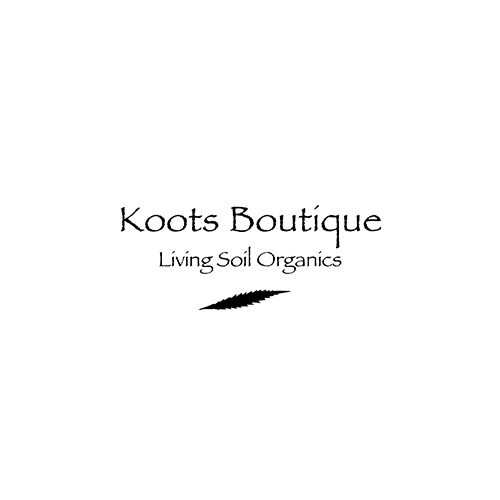 Living soil organics cannabis only
Growing healthy, potent, and exotic cannabis strains using zero pesticides, fungicides and/or man-made chemicals. Organic and craft sized batches only!
Living Soil Cannabis: what is the big deal? Read here.
The Koots Boutique Process
The organic living soil we use has been perfected over 5 years of trial and error. We use a combination of compost organic matter, teas, and herbs together to create a natural environment for the cannabis plant during its seedling, vegetative and flowering cycles. These plants are healthy and use natural techniques to deter pests and mould. The way it should be.
8 réponses à "Cactus Haze"