A propos de la souche :
This organic Indica dominant plant has dense buds with an earthy sweet smell. Cali Hashplant will creep up and provide you with a blissful high. A very OG strain.
The Hybride Cali Hashplant hits you right out of the gate with a strong head high that stimulates appetite and is followed by a creeping body high that can put most people right to sleep.
The smell is potent and you will notice this right away as you start grinding. The smells of this Cali Hashplant is very earthy and easily comparable to a Bubba Kush or a Death Bubba.
Also, for some users you can expect to feel some sort of psychedelic effects. The reason we say "some" is because when Ash brought it to try out with her friends, only some of the users felt this feeling. One of the beautiful things about marijuana is that different strains have different effects on unique people SO, try it out.
Effets :
Happy, Euphoric, Relaxed
Médical :
Stress, Pain, Depression, Lack of Appetite
À propos du vendeur :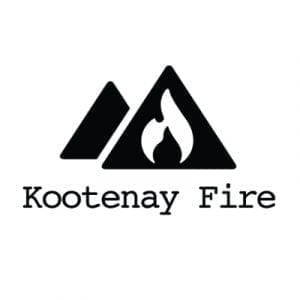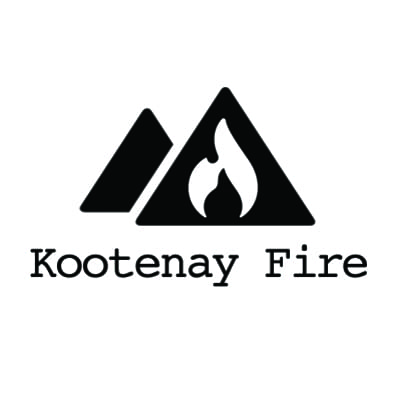 FLEURS DE FEU
Kootenay Fire est fier d'être une force de production de marijuana durable en Colombie-Britannique, axée sur le cannabis cultivé en intérieur. Notre entreprise et notre marque embrassent les valeurs de la Colombie-Britannique et les motivations aventureuses. Nous nous concentrons sur les fleurs en petites quantités et sur le haschisch magistral qui sont destinés à compléter tous les types de styles de vie.
Le processus du feu de KOOTENAY
Kootenay Fire est l'un des meilleurs producteurs de marijuana récréative de la Colombie-Britannique. Son installation de culture ultramoderne et ses ANNÉES d'expérience lui permettent d'offrir une culture de pointe avec des souches en rotation.
Kootenay Fire fait revenir les fleurs qui ont rendu BC Bud si populaire.
26 réponses à "Cali Hashplant"
Plus d'informations sur KOOTENAY FIRE