A propos de la souche :
A unique strain with unknown heritage. But it sure is a lovely energetic flower so they definitely got it right! Thank you to the mystery breeders whom invented the Citrique strain.
Right off the bat the Citrique strain's major first punch is a cerebral high that is smooth and energetic. The energising high is ideal for those who have goals to accomplish during the day. The floral aroma and citrius flavor remind us a lot of the Lime Sour Diesel we used to stock. For those of you that loved that one as it had a cult-like following.
The finished buds are dense and manicured to perfection. Coated in trichmoes and perfectly gummy. This is an 80% Sativa which are not the easiest to come by and these growers knocked it out of the park. Limited to 6 pounds.
Effets :
Détendu, heureux, euphorique
Médical :
Stress, Depression, Pain
À propos du vendeur :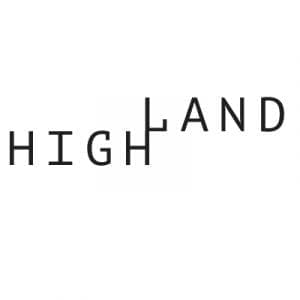 Boutique micro-cannabis growers.
Highland's cannabis is artisanal, locally grown, trimmed by hand and cultivated by a top horticultural team. Not only that but they are a true and tight-knit family which makes for the perfect combination of team work, productivity, and creativity. Highland grows some of the best cannabis in the country.