A propos de la souche :
Check out the Cookies Kush Pre Roll!  Your new favourite go-to pre roll. Strain specific and rolled fresh every week. Unlike the gross government pre rolls!
Check out the Cookies Kush Pre Roll! Indulge in the sweet and savory goodness of Cookies Kush with our convenient pre rolls.
These pre-rolled joints are made from premium Cookies Kush buds, this high THC strain is royalty. The coffee shops of Amsterdam are sacred places where you can find some of the best buds the world has to offer. A few puffs from your vaporizer or joint and you will be glued to the couch, virtually unable to budge for hours. After about two hours, it can completely knock you out. It knocked Ash out but Dean was good… super stoned but not asleep lol. For as strong as the high was, it will not mess with your brain too much in terms of groggyness.
Our Cookies Kush pre rolls are ready to ignite, making it easy to enjoy this delicious strain on-the-go. Treat yourself to the irresistible taste and euphoric effects of Cookies Kush with our freshly rolled pre rolls.
Top 5 reasons why the Cookies Kush Pre Roll will become your new best friend:
Convenience – can immediately enjoy once it delivers on your doorstep
Time saver – save time by not having to roll your own pre rolled joint
Quality – The Highland flowers are some of the highest quality flowers in BC.
Checkout all of our pre roll offering here.
PRICE BREAKDOWN… and remember, these are PREMIUM flower pre rolls. No cheap sh*t!
10 pack price per pre rolled joint is $6.49
20 pack price per pre rolled joint is $5.79
* $250 min order size to use the PREROLLS30 coupon code.
Effets :
Cerebral, Energizing, Euphoria, Happy, Relaxing
Médical :
Arthritis, Bipolar Disorder, Chronic Pain, Cramps, Depression, Insomnia, Loss of Appetite, Muscle Spasms, Nausea
À propos du vendeur :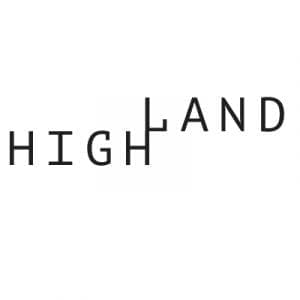 Boutique micro-cannabis growers.
Highland's cannabis is artisanal, locally grown, trimmed by hand and cultivated by a top horticultural team. Not only that but they are a true and tight-knit family which makes for the perfect combination of team work, productivity, and creativity. Highland grows some of the best cannabis in the country.