A propos de la souche :
This is the quad version of our weekly weed deal. This flower is crazy dense and sticky! We were on a quest for an Indica with a euphoric twist and we they came through with it. Welcome, Critical Mass 2.0.
Critical Mass is a combination of Afghani and Skunk #1 that originated from the breeder Mr. Nice Seed Bank. With a large "critical mass" of production, branches tend to snap from the weight of these dense buds.
Nugs are perfectly manicured and big!
Most users report this strain brings a clearing of the mind, leaving them feeling creative and focused, yet lethargic. This strain is most often reserved for evening or night-time use due to its sedating effect.
For the same reason, it's good for insomniacs seeking a full night's rest. Critical Mass Indica body high may ease most chronic aches and pains as well as relieve stress and anxiety. Others choose this strain for migraines, nausea, and anorexia.
For those of you who have been with us for a few years, this is an old school favourite. Can't wait for you to try it. Last time we had it in stock was the end of 2016.
Effets :
Relaxed, Euphoric, Creative
Médical :
Strain, Stress, Depression
À propos du vendeur :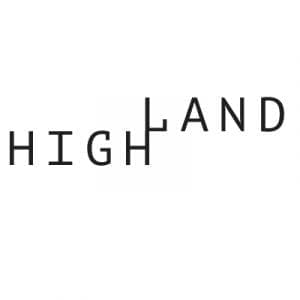 Boutique micro-cannabis growers.
Highland's cannabis is artisanal, locally grown, trimmed by hand and cultivated by a top horticultural team. Not only that but they are a true and tight-knit family which makes for the perfect combination of team work, productivity, and creativity. Highland grows some of the best cannabis in the country.
8 réponses à "Critical Mass 2.0"