A propos de la souche :
Death Bubba is an Indica dominant hybrid (70% indica/30% Sativa) strain created as a descendant of the hugely popular Bubba Kush strain.
This dank bud – Death Bubba – boasts an insanely high THC level and effects that can end in an almost death-like sleep… hence the very accurate name. Almost immediately after smoking, you'll feel a wave of rushing focused energy wash over you that leaves you uplifted and motivated with tendencies towards having psychoactive experiences. This is a fully 100% organic flower with a 21 day dark and very slow drying process. Beautiful stuff.
As the high continues, you'll be eased into a state of utter relaxation with deep introspection and spacyness that can cause you to become distant in social situations. Near the end of your experience, Death Bubba pulls you into a deep and peaceful undisturbed sleep that lasts for hours on end, giving you the appearance of being un-wakeable. This is a quad flower, please enjoy responsibly.
Save this smoke for late in the evening or if you know you can take a break from productivity. This is full recreation.
Effets :
Relaxed, Happy, Euphoric, Uplifted
Médical :
Stress, Insomnia, Pain
À propos du vendeur :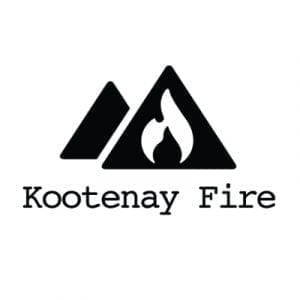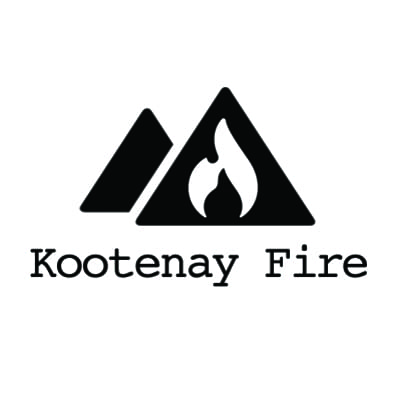 FLEURS DE FEU
Kootenay Fire est fier d'être une force de production de marijuana durable en Colombie-Britannique, axée sur le cannabis cultivé en intérieur. Notre entreprise et notre marque embrassent les valeurs de la Colombie-Britannique et les motivations aventureuses. Nous nous concentrons sur les fleurs en petites quantités et sur le haschisch magistral qui sont destinés à compléter tous les types de styles de vie.
Le processus du feu de KOOTENAY
Kootenay Fire est l'un des meilleurs producteurs de marijuana récréative de la Colombie-Britannique. Son installation de culture ultramoderne et ses ANNÉES d'expérience lui permettent d'offrir une culture de pointe avec des souches en rotation.
Kootenay Fire fait revenir les fleurs qui ont rendu BC Bud si populaire.
32 réponses à "Death Bubba"
Plus d'informations sur KOOTENAY FIRE