A propos de la souche :
DJ Short Blueberry is a living legend. Period. This is the smalls deal!
This is, was, and forever will be a high THC west coast royalty: DJ Short Blueberry. The strain is sought-after and has been spliced into many different hybridized strains. DSBs genetics stem from DJ Short's travels through Central America and Southeast Asia, where he gathered robust landrace genetics that would later blossom into some of the most revered cannabis strains on the planet.
Finding a true cut of the Indica DSB is harder than it sounds, but if you do, savour it: You will be igniting a piece of cannabis history. YOU ARE igniting a piece of history as you smoke this beautiful flower.
Expect beautiful sedative effects that are second only to the incredible berry flavor of this flower.
GROW STYLE:
7 gallon pots
6 weeks in veg and 10 weeks in flower.
Each room has 32 lights.
No pesticides or carcinogens are used in the growing or curing process. Predator bugs are introduced as a natural preventative.
CURE AND TRIM:
Whole plant hung to dry for 15 days as humidity is slowly dropped in the room.
Placed in totes after to cure for 14 days with the stock still on the bud.
Hand trimmed, where trimmers only touch the stock of the bud and slowly place into bags.
Bud is only touched a minimum amount before the final customer receives it.
BC BUD REGION: Grown in Squamish, BC.
Effets :
Relaxed, Happy, Sedative
Médical :
Stress, Insomnia, Pain
À propos du vendeur :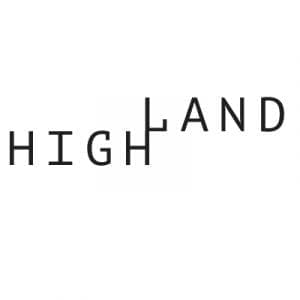 Boutique micro-cannabis growers.
Highland's cannabis is artisanal, locally grown, trimmed by hand and cultivated by a top horticultural team. Not only that but they are a true and tight-knit family which makes for the perfect combination of team work, productivity, and creativity. Highland grows some of the best cannabis in the country.
Une réponse à "DJ Short Blueberry Smalls – 50% OFF REG"