Description
A propos de la souche :
DJ Short Blueberry is a living legend. Period.
This is, was, and forever will be the west coast royalty: DJ Short Blueberry. The strain is sought-after and has been spliced into many different hybridized strains. DSBs genetics stem from DJ Short's travels through Central America and Southeast Asia, where he gathered robust landrace genetics that would later blossom into some of the most revered cannabis strains on the planet.
Finding a true cut of DSB is harder than it sounds, but if you do, savour it: You will be igniting a piece of cannabis history. YOU ARE igniting a piece of history as you smoke this beautiful flower.
Expect beautiful sedative effects that are second only to the incredible berry flavor of this flower.
Effets :
Relaxed, Happy, Sedative
Médical :
Stress, Insomnia, Pain
À propos du vendeur :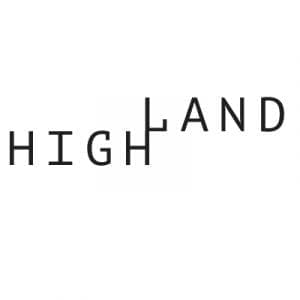 Boutique micro-cannabis growers.
Highland's cannabis is artisanal, locally grown, trimmed by hand and cultivated by a top horticultural team. Not only that but they are a true and tight-knit family which makes for the perfect combination of team work, productivity, and creativity. Highland grows some of the best cannabis in the country.