A propos de la souche :
Fast acting Full Spectrum CBD caps are our best CBD caps ever. Each bottle has 25 capsules of Full Spectrum CBD.
Full Spectrum CBD Capsules are your answer to inflammation, insomnia and general pain relief.
Full Spectrum CBD capsules are available in 25 mg doses. Theses are a much more affordable capsule than our previous offering. Not only are they much cheaper, they are also a much better form of CBD as they are FULL SPECTRUM.
Full Spectrum CBD Explained:
Full spectrum means that an oil or product contains all the cannabinoids that are found in the cannabis plant in nature, rather than just CBD (Cannabidiol). Full spectrum products are associated with the "entourage effect" – this refers to the increased effectiveness of these products due to the different cannabinoids working synergistically. Full spectrum products can be more effective than products that are CBD isolate derived. Products that are isolate derived will only contain the isolated CBD molecule.
Having more cannbinoids than just CBD makes the effect of the CBD much stronger as all the cannabinoids work together to deliver the benefits of CBD to the person taking the full spectrum medication. It's way better than just taking CBD isolate.
With respect to the advantages of CBD in general, those suffering from inflammation, insomnia and general pain can benefit greatly as CBD has been shown to be of significant benefit to those suffering from the above mentioned ailments. In the case of these capsules specifically, the Full Spectrum form of CBD maximizes these benefits.
Full Spectrum CBD capsules are typically preferred by people who suffer from respiratory problems and those who want to protect their health from the harms of smoking. If you suffer from asthma or other respiratory illnesses, you should never smoke your medical cannabis because it could make your symptoms worse. No smoking means no worries.
We also have tons of other CBD products. Check them out ici.
À propos du vendeur :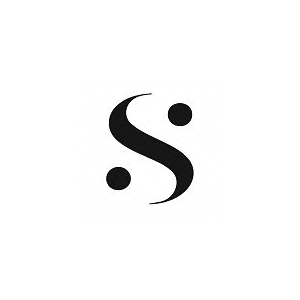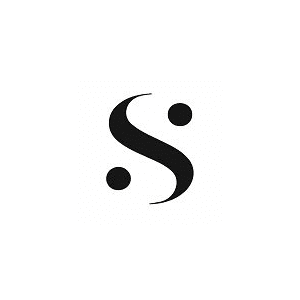 VOTRE HIGH DE CANNABIS ÉQUILIBRÉ
Sea to Sky a été créé par des utilisateurs de cannabis passionnés qui pensaient qu'il y avait plus à explorer et à s'imprégner du monde complexe des extraits de cannabis.
Sea to Sky offre un high équilibré et ce high équilibré est défini comme un high qui provient d'extraits purs et de combinaisons de cannabinoïdes et de terpènes testées de façon magistrale. Maison du célèbre budder Bruce Banner.
Le processus SEA TO SKY
Sea to Sky propose du shatter de cannabis riche en CBD, THC et terpène ainsi que des stylos vaporisateurs Supercritical.
Nous offrons une variété de ratios CBD/THC pour un dosage flexible car nous comprenons que chacun a un high équilibré unique.
4 réponses à "Full Spectrum CBD Capsules"