A propos de la souche :
Grapefruit Super Glue is a cross between Grapefruit Sativa and Superglue Indica-dominant Hybrid: a rare top shelf strain.
With this strain get one of the most perfect all-around Hybride social strains we've ever had the pleasure of stocking: Grapefruit Super Glue.
The tropical, citrus smell of Grapefruit mixes with uplifting focused effects to give you a happy outcome that also works well for battling migraines. Cross these characteristics with that of Superglue which are calming relaxation to the mind and body but leaving you functional and energetic enough for social activities or a productive afternoon.
The nose is sweet and pungent and the buds are dense and super caked.
Effets :
Sleepy, Relaxed, Euphoric
Médical :
Pain, Insomnia, Stress
À propos du vendeur :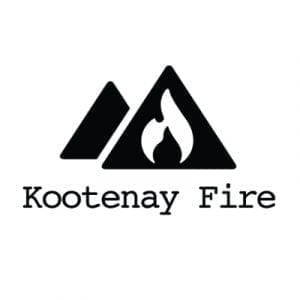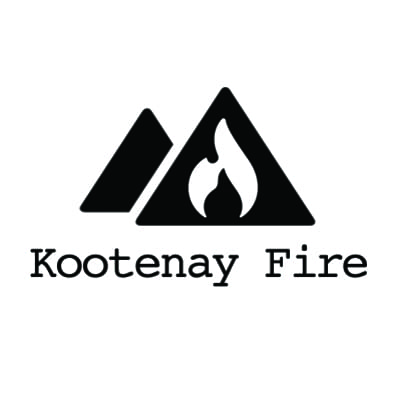 FLEURS DE FEU
Kootenay Fire est fier d'être une force de production de marijuana durable en Colombie-Britannique, axée sur le cannabis cultivé en intérieur. Notre entreprise et notre marque embrassent les valeurs de la Colombie-Britannique et les motivations aventureuses. Nous nous concentrons sur les fleurs en petites quantités et sur le haschisch magistral qui sont destinés à compléter tous les types de styles de vie.
Le processus du feu de KOOTENAY
Kootenay Fire est l'un des meilleurs producteurs de marijuana récréative de la Colombie-Britannique. Son installation de culture ultramoderne et ses ANNÉES d'expérience lui permettent d'offrir une culture de pointe avec des souches en rotation.
Kootenay Fire fait revenir les fleurs qui ont rendu BC Bud si populaire.
25 réponses à "Grapefruit Super Glue"
Plus d'informations sur KOOTENAY FIRE