A propos de la souche :
Green Crack Shatter by Sea to Sky brings you an incredible deal on some very energizing Sativa shatter. Made using premium BC bud that was grown on Vancouver Island.
40% OFF 4/20 SALE! Products you can choose from are: Shatter Blue Dream, Pink Kush shatter, Green Crack shatter, Rockstar shatter, Northern Lights Crumble, Kashmir Hash, Gold Seal Hash, Mazar Sharif Hash, Mercedes Hash, Red Lebanese Hash and Haschisch à base de myrtille.
> All you have to do is add product to your cart and input the code 420EXT to receive the 40% OFF
Sea to Sky is now in the shatter game! Coming through with some fantastic new Green Crack briser. This is a beautiful and fragrant product that's extremely well purged yet still retains a fantastic terpene profile and then it is further infused with more single source cannabis terps.
Shatter is a great way to get really high, really fast. It is also the most inexpensive of full melt extracts so if you are on a budget, shatter is the best deal out there. If you have an extract vape, shatter is a great option for those who are on the go. Don't get too sober during your travels, make sure you have a bit of shatter and a trusty extract vape to take the edge off all of life's little annoyances.
Green Crack strain shatter effects:
Green Crack is a potent Sativa strain known for its energizing effects. But don't let the name fool you: this is pure cannabis. Few strains compare to Green Crack's sharp energy and focus as it induces an invigorating mental buzz that keeps you going throughout the day.
With a tangy, fruity flavor redolent of mango, Green Crack is a great daytime strain that may help consumers fight fatigue, stress, and depression. Because the name "Green Crack" perpetuates a negative image of cannabis, some people have taken to calling this strain Cush (with a 'C') or Green Cush instead.
Effets :
Energized, Uplifted, Focused
Médical :
Stress, Depression, Lack of Focus, Laziness :)
À propos du vendeur :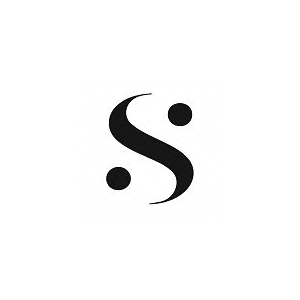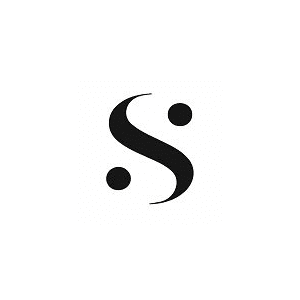 VOTRE HIGH DE CANNABIS ÉQUILIBRÉ
Sea to Sky a été créé par des utilisateurs de cannabis passionnés qui pensaient qu'il y avait plus à explorer et à s'imprégner du monde complexe des extraits de cannabis.
Sea to Sky offre un high équilibré et ce high équilibré est défini comme un high qui provient d'extraits purs et de combinaisons de cannabinoïdes et de terpènes testées de façon magistrale. Maison du célèbre budder Bruce Banner.
Le processus SEA TO SKY
Sea to Sky propose du shatter de cannabis riche en CBD, THC et terpène ainsi que des stylos vaporisateurs Supercritical.
Nous offrons une variété de ratios CBD/THC pour un dosage flexible car nous comprenons que chacun a un high équilibré unique.
3 réponses à "Green Crack Shatter"