A propos de la souche :
The Blue Monkey strain is the model child of Blueberry and Gorilla Glue #1. A scent you will never forget. The nose is incredible.
The Blue Monkey strain is another home made creation by Highland. You will most definitely not run into this strain anywhere else so be wary of people advertising this strain.
The Gorilla Glue #1 side of the genetics provides a nice relaxing high. Users typically look to GG #1's heavy-handed effects to treat pain and sleeplessness or to simply relax those muscles from, being overworked or trained too hard.  Rest easy and enjoy the spectacular body buzz.
A true A-list cannabis strain. Blueberry's legendary status soared to new heights after claiming the High Times' Cannabis Cup 2000 for Best Indica. The long history of the strain is traced back to the late 1970s when American breeder DJ Short was working with a variety of exotic landrace strains.
Its effect is strong at the body level with great relaxation, making this variety an appropriate hybrid for smokers looking for a medical strain. With this being said, Blue Monkey provides the a very euphoric and relaxing high. It covers all of the bases in terms of delicious flavor, beautiful bud structure, layered with trichomes, and an awesome sweet nose. We're excited for you to try.
Effets :
Euphoric, Relaxed, Happy
Médical :
Pain, Inflammation, Stress, MIGRAINES
À propos du vendeur :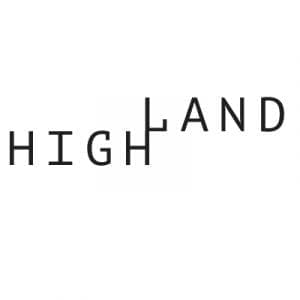 Boutique micro-cannabis growers.
Highland's cannabis is artisanal, locally grown, trimmed by hand and cultivated by a top horticultural team. Not only that but they are a true and tight-knit family which makes for the perfect combination of team work, productivity, and creativity. Highland grows some of the best cannabis in the country.
38 réponses à "Blue Monkey"