A propos de la souche :
From the same growers as our quad Kish, this Blueberry Kush comes in beautiful thick nugs with a sweet nose and berry flavour.
It's no wonder fruit-flavored strains are more popular than ever. This Blueberry Kush is a prime example. It's so incredibly tasty. That's not the best part though… these nugs are DENSE and CAKED. If you've tried the Kish you know what kind of quality to expect from our Highland growers.
BBK is a sweet-scented flower known for its full-bodied experience. A relative of the very famous Rêve bleu (both worldwide and within our community), Blueberry Kush is thought to be a cross between Blueberry and OG Kush.
The BBK journey is a complex one but also very dreamy. BBK is best saved for nighttime use. A few puffs of this strain will send you off to a spacey and blissful sleep.
The name may sound innocent because of it's yummy Blueberry taste and smell but the physical effects may have you stuck the couch and ready to catch up on some serious relaxation time.
Effets :
Détendu, heureux, euphorique
Médical :
Stress, Insomnia, Pain
À propos du vendeur :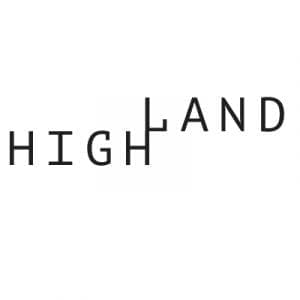 Boutique micro-cannabis growers.
Highland's cannabis is artisanal, locally grown, trimmed by hand and cultivated by a top horticultural team. Not only that but they are a true and tight-knit family which makes for the perfect combination of team work, productivity, and creativity. Highland grows some of the best cannabis in the country.
32 réponses à "Blueberry Kush"