A propos de la souche :
Stinky and frosty are two words that best describe the Purple Gold strain from Highland.
Purple Gold is a Hybride with very unique properties due to it's lineage stemming from Green Crack and Purple God. If you're looking for an Indica, this will suit your needs. Not only are the effects spectacular, the bag appeal and nose solid.
NOTE: this is the deal. Almost 50% off  the regular price due to medium nug size and a little more economical quality.
Purple Gold produces soothing full-body effects ideal for nighttime treatment of pain and sleep disorders. With age, Purple Gold develops a sweet berry aroma and deep purple leaves freckled in resin. Couch lock. Check. Relaxation. Check. But also…. creativity and focus. Check.
The levels of high with the highly coveted PG strain:
1. An uplifted creative buzz
2. You will then start to feel super focused… on your couch!
3. A full body relaxation will ensue until you're glued to your comfy cozy
Looking for a crazy Purple stran? Checkout the new Purple Monkey Balls!
Effets :
Sleepy, Relaxed, Euphoric
Médical :
Pain, Insomnia, Stress
À propos du vendeur :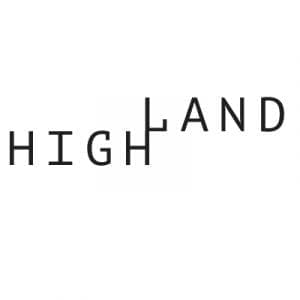 Boutique micro-cannabis growers.
Highland's cannabis is artisanal, locally grown, trimmed by hand and cultivated by a top horticultural team. Not only that but they are a true and tight-knit family which makes for the perfect combination of team work, productivity, and creativity. Highland grows some of the best cannabis in the country.
52 réponses à "Purple Gold"