A propos de la souche :
Mouth is watering right now. Strawberry Cheesecake strain smells identical to the dessert.
Highland has taken their time to perfect this Strawberry Cheesecake Strain before offering it to the public. Originally created by Heavyweight Seeds, the babies used for this crop stem from the originals. The genetics are intact. Simply amazing genetics.
The nicely sweet, creamy berry flavors of this strain linger on the palate while pain melts away and the mind thrives with creativity.
Featuring THC levels of 24% and CBD levels of 2.1%, Highland's Strawberry Cheesecake can be beneficial in managing chronic pain as well as treating symptoms of depression and chronic fatigue. This makes it an ideal mid-day smoke. For the more experienced users go bananas on using this in the mornings. The creative spike is very, very fun.
The cure and trim define perfection. Highland never disappoints. Not to mention it might be the smoothest smoke in our market currently.  We had a friend describe the inhalation of a joint as "feeling nothing" except for the taste which is prominent in both the inhale and exhale.
This is not the strongest smoke in the world but it's an experience not to be missed. No burnout what-so-ever either.
Effets :
Détendu, heureux, euphorique
Médical :
Stress, Depression, Nausea
À propos du vendeur :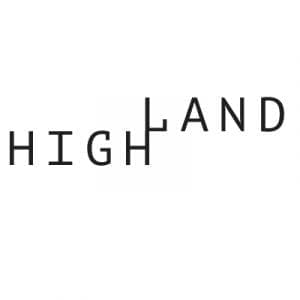 Boutique micro-cannabis growers.
Highland's cannabis is artisanal, locally grown, trimmed by hand and cultivated by a top horticultural team. Not only that but they are a true and tight-knit family which makes for the perfect combination of team work, productivity, and creativity. Highland grows some of the best cannabis in the country.
31 réponses à "Strawberry Cheesecake"