A propos de la souche :
Hindu Kush budder from Sea to Sky is a wax lover's dream. One of the original landrace strains that precipitated the popularization of cannabis throughout the world. Experience history and some silky smooth budder.
The Hindu Kush bourgeon is made from a very mysterious strain. Hindu Kush is a potent pure Indica. The only pure Indica budder that we have in the market.
Hindu Kush boasts a slowly-mounting high that begins as a sense of physical relaxation and then progresses toward a state of mental fogginess. Users will feel a heavy sensation in the limbs and head and may not want to be especially active.
The feeling of couchlock is commonly reported: users may have thoughts or intentions of getting up to perform a task, but will just as happily remain motionless.
This immobilization can free up the mind for lazy contemplation and meandering creative thinking.
Some psychedelic effects like visual distortions and strange tactile sensations may also be present. Because of its heavy body stone, Hindu Kush is not recommended for active daytime use.
Sea to Sky only offers CBD, THC and terpene-rich cannabis extracts. Their cannabis oil is cleanly extracted using a supercritical CO2 method and our products are lab tested to ensure the highest quality. We test for cannabinoid and terpene profiles, potency, and contamination.
Why cannabis budder?
What primarily separates budder from other wax-like concentrates is its high terpene profile, and this trait makes budder more flavorful and aromatic, compared to its "competitors". The increase terp profile = more therapeutic benefits!
Best way to use weed budder:
Vaporize the live resin
Add it to other extracts to enhance effects, flavour, and potency
Add it to other FLOWER to enhance effects, flavour, and potency
Eat it! In very small amounts at it is very potent
Quantité par conteneur :
1g
Médical :
Anxiety, Depression
À propos du vendeur :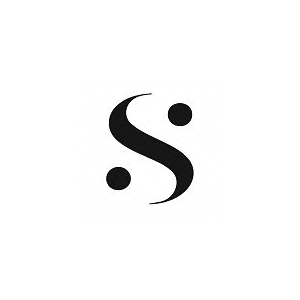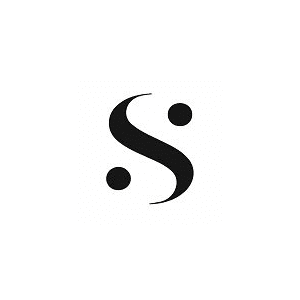 VOTRE HIGH DE CANNABIS ÉQUILIBRÉ
Sea to Sky a été créé par des utilisateurs de cannabis passionnés qui pensaient qu'il y avait plus à explorer et à s'imprégner du monde complexe des extraits de cannabis.
Sea to Sky offre un high équilibré et ce high équilibré est défini comme un high qui provient d'extraits purs et de combinaisons de cannabinoïdes et de terpènes testées de façon magistrale. Maison du célèbre budder Bruce Banner.
Le processus SEA TO SKY
Sea to Sky propose du shatter de cannabis riche en CBD, THC et terpène ainsi que des stylos vaporisateurs Supercritical.
Nous offrons une variété de ratios CBD/THC pour un dosage flexible car nous comprenons que chacun a un high équilibré unique.
9 réponses à "Hindu Kush Budder"