Vente !
A propos de la souche :
The Jet Fuel Gelato strain is exactly as described, it's soaring effects will energize you like no other strain around.
Jet Fuel Gelato is a cultivar of mysterious origins thought to be a combination of Jet Fuel and Gelato. The Hybride strain's high smashes into you with an immediate effect felt right in the forehead and behind the eyes.
You'll feel euphoric and uplifted with a sense of tingly cerebral energy that can leave you super giggly at times but very focused as well. As your mind soars through the clouds, your body will succumb to a feeling of complete relaxation that doesn't cause sleepiness or couchlock, but rather leaves you nicely lazy and content.
The aroma is extremely pungent and exotic in nature. There's the ever present diesel, fuel-like smell combined with something sweet, but not fruity. The taste is a sweet, robust, almost doughy flavor, with a piney after taste.
GROW STYLE:
7 gallon pots
6 weeks in veg and 10 weeks in flower.
Each room has 32 lights.
No pesticides or carcinogens are used in the growing or curing process. Predator bugs are introduced as a natural preventative.
CURE AND TRIM:
Whole plant hung to dry for 15 days as humidity is slowly dropped in the room.
Placed in totes after to cure for 14 days with the stock still on the bud.
Hand trimmed, where trimmers only touch the stock of the bud and slowly place into bags.
Bud is only touched a minimum amount before the final customer receives it.
BC BUD REGION: Grown in Squamish, BC.
Effets :
Relaxed, Happy, Uplifting
Médical :
Stress, Depression, Anxiety
À propos du vendeur :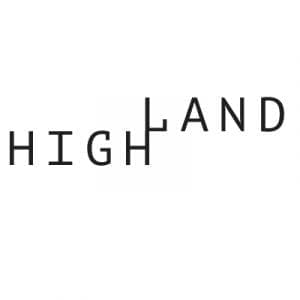 Boutique micro-cannabis growers.
Highland's cannabis is artisanal, locally grown, trimmed by hand and cultivated by a top horticultural team. Not only that but they are a true and tight-knit family which makes for the perfect combination of team work, productivity, and creativity. Highland grows some of the best cannabis in the country.