Vente !
A propos de la souche :
The Jet Fuel strain is exactly as described, it's soaring effects will energize you like no other strain around.
The Jet Fuel strain high smashes into you with an immediate effect felt right in the forehead and behind the eyes.
You'll feel euphoric and uplifted with a sense of tingly cerebral energy that can leave you super giggly at times. As your mind soars through the clouds, your body will succumb to a feeling of complete relaxation that doesn't cause sleepiness or couchlock, but rather leaves you nicely lazy and content.
Pretty much the perfect functional strain haha.
The high lasts a very long time too.
Aroma is diesel and pine with a hint of sweetness. Same with the flavours.
Effets :
Euphoric, Happy, Uplifting, Focus
Médical :
Stress, Depression, Anxietyy
À propos du vendeur :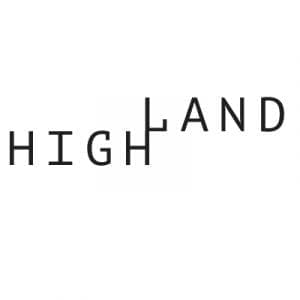 Boutique micro-cannabis growers.
Highland's cannabis is artisanal, locally grown, trimmed by hand and cultivated by a top horticultural team. Not only that but they are a true and tight-knit family which makes for the perfect combination of team work, productivity, and creativity. Highland grows some of the best cannabis in the country.
8 réponses à "Jet Fuel – FLASH SALE 10% OFF"