A propos de la souche :
Terps on terps with manicured DENSE nugs coated in trichomes. Kootenay Fire consistently producing beautiful Citrus Skunk Sativa flower.
Citrus Skunk is amazing in it's appearance, smell and effects. It's definitely a Sativa dominant strain with the nice compact buds. This is a fully 100% organic flower with a 21 day dark and very slow drying process. Beautiful stuff. Tied for #1 best selling Sativa in our BC bud market.
Citrus Skunk is blanketed in trichomes and red hairs.
It's effects are all Sativa as well. It smokes very smooth and has a great citrus fruity smell and taste so you can enjoy hit after hit. The skunky after smell is present as well for those of you looking for Skunkyness. It's a great daytime strain that will definitely uplift and energize you.
This is actually one that Dean would not recommend for night time use as you may not be able to fall sleep after partaking in a Citrus Skunk session. Another observation that is worth noting is that the initial hits won't knock you back but rather ease you into a very calm state of mind.
Effets :
Happy, Energetic, Euphoric
Médical :
Stress, Depression, Fatigue, PTSD
À propos du vendeur :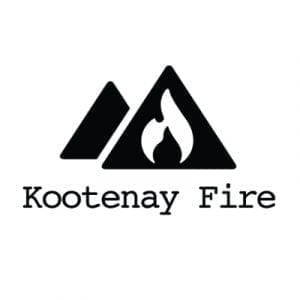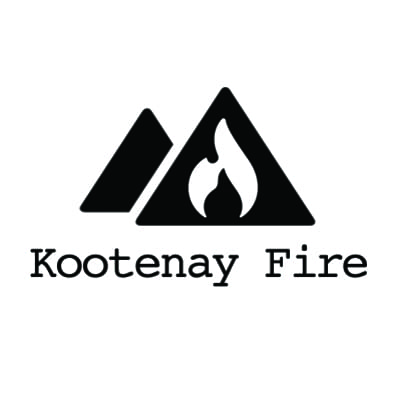 FLEURS DE FEU
Kootenay Fire est fier d'être une force de production de marijuana durable en Colombie-Britannique, axée sur le cannabis cultivé en intérieur. Notre entreprise et notre marque embrassent les valeurs de la Colombie-Britannique et les motivations aventureuses. Nous nous concentrons sur les fleurs en petites quantités et sur le haschisch magistral qui sont destinés à compléter tous les types de styles de vie.
Le processus du feu de KOOTENAY
Kootenay Fire est l'un des meilleurs producteurs de marijuana récréative de la Colombie-Britannique. Son installation de culture ultramoderne et ses ANNÉES d'expérience lui permettent d'offrir une culture de pointe avec des souches en rotation.
Kootenay Fire fait revenir les fleurs qui ont rendu BC Bud si populaire.
171 réponses à "Citrus Skunk"
Plus d'informations sur KOOTENAY FIRE