A propos de la souche :
Kootenay Fire coming in with some killer pure Sativa, the infamous Durban Poison strain. Everyone's favorite Sativa and this time even more caked.
Durban Poison is one of a kind and one of the most sought after Sativa strains in the world. It is a pure South African Sativa landrace and we're stoked to have it in!
The only downside to this harvest is 90% of nugs are medium size. No large colas.
The effects of Durban Poison:
1. Energy… yes, loads of it.
2. Clear headed… yes, focus and determination are amazing.
It is also worth mentioning that the taste is top notch: earth and sweet. While it is perfect for the wake and bake routine of most of you! This strain has a clear, focused high that hits users right away. The amplification of sights and sounds may be initially disorienting but in the right setting can slide into an active, buzzy head high. Almost entirely cerebral with no hints of debilitating heaviness or couchlock, this strain can be especially helpful for creative endeavours.
Effets :
Happy, Uplifted, Energetic
Médical :
Stress, Dépression, Fatigue
À propos du vendeur :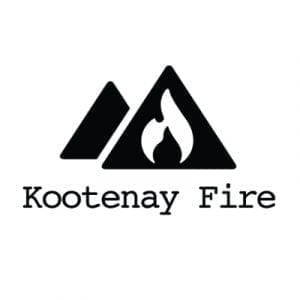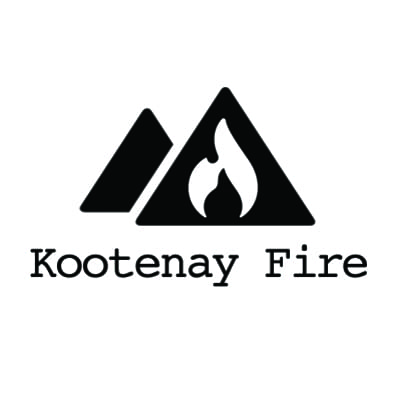 FLEURS DE FEU
Kootenay Fire est fier d'être une force de production de marijuana durable en Colombie-Britannique, axée sur le cannabis cultivé en intérieur. Notre entreprise et notre marque embrassent les valeurs de la Colombie-Britannique et les motivations aventureuses. Nous nous concentrons sur les fleurs en petites quantités et sur le haschisch magistral qui sont destinés à compléter tous les types de styles de vie.
Le processus du feu de KOOTENAY
Kootenay Fire est l'un des meilleurs producteurs de marijuana récréative de la Colombie-Britannique. Son installation de culture ultramoderne et ses ANNÉES d'expérience lui permettent d'offrir une culture de pointe avec des souches en rotation.
Kootenay Fire fait revenir les fleurs qui ont rendu BC Bud si populaire.
38 réponses à "Durban Poison"
Plus d'informations sur KOOTENAY FIRE