A propos de la souche :
Frosted blueish purple nugs. Trichomes as a blanket. Sweet and sour nose. This Godzilla will seduce you and then treat you right.
Kootenay coming in hot! A new batch of Godzilla strain has arrived!
Crafted from the genetics of God Bud, the Godzilla strain is a mostly Indica Hybrid strain was originally bred by Caña de España but recently adopted by Kootenay Fire. Godzilla induces crushing euphoria with an onset of creativity and then sedation near the end of the trip. Both effects are accompanied by a sour berry flavour accented with subtle notes of vanilla. Real balanced. You could literally just waft the smell all day and be content.
Thoughts wander away, taking with them stress, anxiety, and depression. After some time, Godzilla's effects subside to clearheaded, functional bliss. Wonderful people treating pain and muscle spasms may find relief in Godzilla's tranquilizing effects. Not only will it take all of your pain away, it will make you feel so light you might forget you even have a body attached to that perfect head of yours.
Effets :
Relaxed, Creative, Happy
Médical :
Insomnia, Stress, Depression
À propos du vendeur :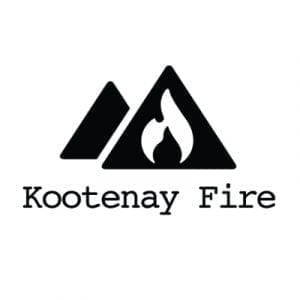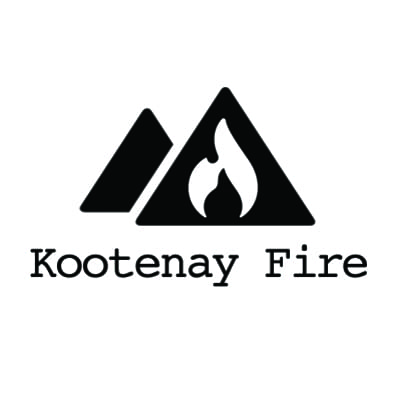 FLEURS DE FEU
Kootenay Fire est fier d'être une force de production de marijuana durable en Colombie-Britannique, axée sur le cannabis cultivé en intérieur. Notre entreprise et notre marque embrassent les valeurs de la Colombie-Britannique et les motivations aventureuses. Nous nous concentrons sur les fleurs en petites quantités et sur le haschisch magistral qui sont destinés à compléter tous les types de styles de vie.
Le processus du feu de KOOTENAY
Kootenay Fire est l'un des meilleurs producteurs de marijuana récréative de la Colombie-Britannique. Son installation de culture ultramoderne et ses ANNÉES d'expérience lui permettent d'offrir une culture de pointe avec des souches en rotation.
Kootenay Fire fait revenir les fleurs qui ont rendu BC Bud si populaire.
Plus d'informations sur KOOTENAY FIRE