A propos de la souche :
Don't let the name fool you: Green Crack is pure, sweet, tasty, delicious... we can go on forever... Cannabis goodness.
This is another strain grown by the masters over at Kootenay Fire. These guys really know how to grow their Green Crack strain. The last harvest from April was a cut above… this one is even next level! Very, VERY, very solid flower. Big and beautiful thick nugs just absolutely coated in trichomes. Wow.
Peu de souches sont comparables à Craquement vert's sharp energy and focus as it induces an invigorating mental buzz that keeps you going throughout the day. With a sweet fruity flavour reminiscent of fresh Hawaiian mango or those yummy mango ice cream popsicles you used to have as a kid, Green Crack is the perfect daytime medication for patients treating fatigue, stress, and depression.
Green Crack is known to provide effects for even veteran consumers after only a few hits. This is a crowd favourite throughout all of our friends and family due to its high potency and overall cerebral invigoration. If you love that energetic, happy, and euphoric/uplifting feeling then this is the perfect Sativa for you.
Because of its name it can give a negative image of cannabis, some people have taken to calling this strain Cush (with a 'C') or Green Cush instead. We're going to stick with its birth name because we respect the flower like that. You know how we do at WhitePalm.
Effets :
Énergique, Heureux, Élevé, Concentré
Médical :
Stress, Dépression, Fatigue
À propos du vendeur :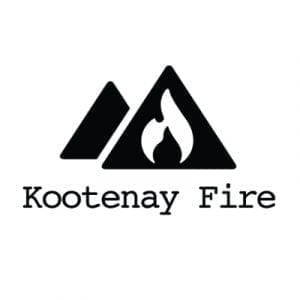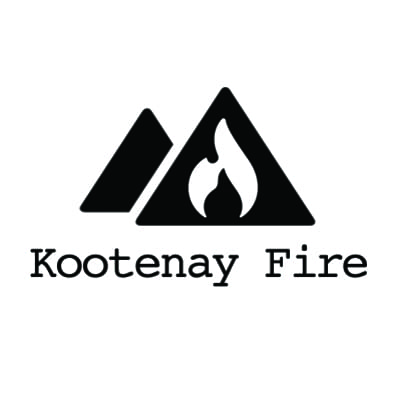 FLEURS DE FEU
Kootenay Fire est fier d'être une force de production de marijuana durable en Colombie-Britannique, axée sur le cannabis cultivé en intérieur. Notre entreprise et notre marque embrassent les valeurs de la Colombie-Britannique et les motivations aventureuses. Nous nous concentrons sur les fleurs en petites quantités et sur le haschisch magistral qui sont destinés à compléter tous les types de styles de vie.
Le processus du feu de KOOTENAY
Kootenay Fire est l'un des meilleurs producteurs de marijuana récréative de la Colombie-Britannique. Son installation de culture ultramoderne et ses ANNÉES d'expérience lui permettent d'offrir une culture de pointe avec des souches en rotation.
Kootenay Fire fait revenir les fleurs qui ont rendu BC Bud si populaire.
102 réponses à "Green Crack"
Plus d'informations sur KOOTENAY FIRE