A propos de la souche :
Kootenay Fire Pink Afghan Hash.
Pink Afghan Hash is back! Very bubbly, very tasty, and by now you all know that Kootenay Fire supplies some of the best flowers available in Canada. It's the primo hashish that you dream about and wish you could only get your hands on it. Well, guess what? You now can.
This hash starts with top shelf organic Pink Kush buds that are grown in BC. It is then extracted using ice and watet extraction methods. This means that there are no solvents or unnatural residues. You cannot make a more pure medicine in hash form, we guarantee it.
Inventory is limited to 1000g for now so don't miss your chance to taste and experience this extraordinary product.
Pink Kush information:
Relaxation runs in Pink Kush's Indica genes, promoting rest and stress relief without total sedation. Growers have to wait 10 to 11 weeks for Pink Kush's flowering, but high yields of top-shelf buds are worth the wait.
Effets :
Happy, Euphoric, Relaxed
Médical :
Stress, douleur, dépression
À propos du vendeur :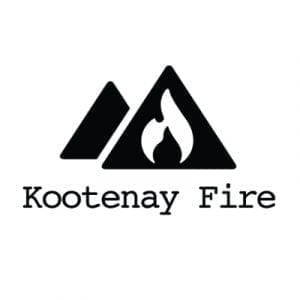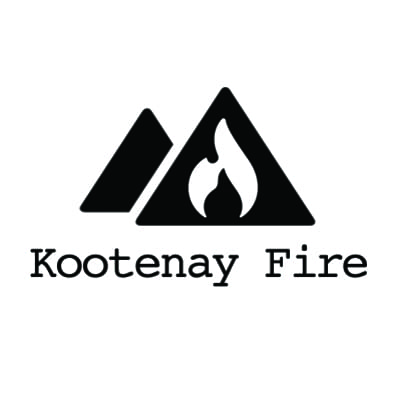 FLEURS DE FEU
Kootenay Fire est fier d'être une force de production de marijuana durable en Colombie-Britannique, axée sur le cannabis cultivé en intérieur. Notre entreprise et notre marque embrassent les valeurs de la Colombie-Britannique et les motivations aventureuses. Nous nous concentrons sur les fleurs en petites quantités et sur le haschisch magistral qui sont destinés à compléter tous les types de styles de vie.
Le processus du feu de KOOTENAY
Kootenay Fire est l'un des meilleurs producteurs de marijuana récréative de la Colombie-Britannique. Son installation de culture ultramoderne et ses ANNÉES d'expérience lui permettent d'offrir une culture de pointe avec des souches en rotation.
Kootenay Fire fait revenir les fleurs qui ont rendu BC Bud si populaire.
62 réponses à "Pink Afghan Hash"
Plus d'informations sur KOOTENAY FIRE