Description
A propos de la souche :
Scout Master is a delicious treat with awesome cure and lovely trichomes that will make you giggle uncontrollably. 15% OFF has already been applied to this product.
The Scout Master strain is a Sativa-dominant hybrid full of giggles and hypnotizing effects.
Not to mention the flower's citrus smell will lure you in and glue your nose to the bud. You'll have a mental battle deciding whether to keep whiffing the gorgeous smell or break it up into a fat joint.
Not only is the smell intoxicating but the buds are covered in sticky trichomes. The flavour is a very strong sour lemon/lime flavour.
With its mouth watering lemon flavour you'll definitely want to sit and enjoy your smoke or vape… take your time and soak in all of those flavour notes. Then get the heck up and enjoy the euphoric visual high that Scout Master provides.
Scout Master will leave any of you energized, smiling like a little kid eating candy, giggly, focused, and just loving everything around you. The high on this one is reminds us of the Citrus Skunk.
Effets :
Focus, Happy, Giggle
Médical :
Stress, Depression, Anxiety
À propos du vendeur :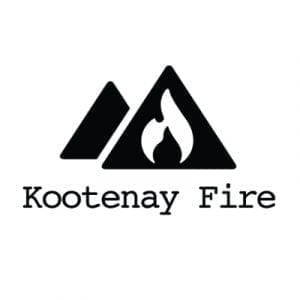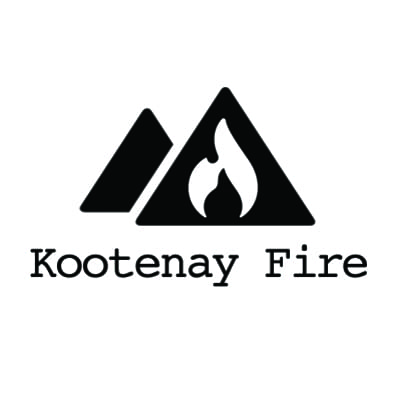 FLEURS DE FEU
Kootenay Fire est fier d'être une force de production de marijuana durable en Colombie-Britannique, axée sur le cannabis cultivé en intérieur. Notre entreprise et notre marque embrassent les valeurs de la Colombie-Britannique et les motivations aventureuses. Nous nous concentrons sur les fleurs en petites quantités et sur le haschisch magistral qui sont destinés à compléter tous les types de styles de vie.
Le processus du feu de KOOTENAY
Kootenay Fire est l'un des meilleurs producteurs de marijuana récréative de la Colombie-Britannique. Son installation de culture ultramoderne et ses ANNÉES d'expérience lui permettent d'offrir une culture de pointe avec des souches en rotation.
Kootenay Fire fait revenir les fleurs qui ont rendu BC Bud si populaire.