Vente !
A propos de la souche :
Watermelon Indica, a mouthwatering experience thanks to its 80% Indica genetics. This stuff is just craaaazy. MASSIVE round nugs coated in sugaaaa trichomes baby.
Pastèque Indica is an 80% indica strain. Its large, dense buds are amazing for their high THC content and relaxing effects. It's uber useful as a sleeping aid or appetite stimulant because you will immediately attack your fridge.
As the name suggests, this strain has a distinct fruity watermelon flavour profile, reminiscent of grape. Try squeezing a nug and smelling your fingers after – the Watermelon smell  is extremely present. Picture bitting into a juicy watermelon slice and gently smelling the aroma. it's beautiful and fresh.
Here is a quick description from Dean (he was really busy testing out all of the new flowers yesterday to make sure they were perfect for you to enjoy)…
This is a very unique flower that begins its introduction with a full array of crystals, light green colour (it's a beautiful pastel hue) and rich smell ending with a fruit explosion in your mouth. The nugs are firm and full and the smell has a light, sweet fruity aroma fallowed by a complimenting crisp watermelon scent. Like a fresh watermelon salad.
This strain is mouthwatering.
Effets :
Happy, Sleepy, Relaxed
Médical :
Stress, Insomnia, Pain
À propos du vendeur :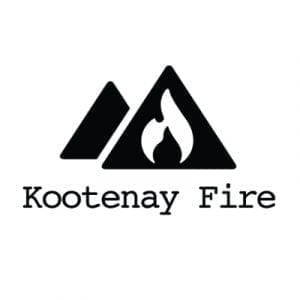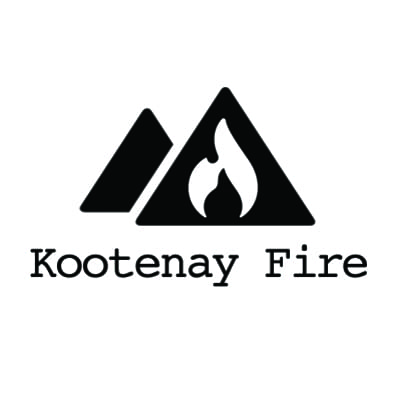 FLEURS DE FEU
Kootenay Fire est fier d'être une force de production de marijuana durable en Colombie-Britannique, axée sur le cannabis cultivé en intérieur. Notre entreprise et notre marque embrassent les valeurs de la Colombie-Britannique et les motivations aventureuses. Nous nous concentrons sur les fleurs en petites quantités et sur le haschisch magistral qui sont destinés à compléter tous les types de styles de vie.
Le processus du feu de KOOTENAY
Kootenay Fire est l'un des meilleurs producteurs de marijuana récréative de la Colombie-Britannique. Son installation de culture ultramoderne et ses ANNÉES d'expérience lui permettent d'offrir une culture de pointe avec des souches en rotation.
Kootenay Fire fait revenir les fleurs qui ont rendu BC Bud si populaire.
39 réponses à "Watermelon – Cyber Monday 40% OFF"
Plus d'informations sur KOOTENAY FIRE