Vente !
A propos de la souche :
A great daytime smoke that still leaves you relaxed and pain-free. With fluffy, crystal-packed buds this drop of Lemon Drop is magnificently trimmed and cured. This is a solid go-to choice for the everyday smoker. Small nugs edition!
Lemon Drop is a hybrid strain whose genetic history is unclear. This is a hybrid with a Sativa-leaning vibe. Sitting and working for hours are no problem with this amazing bud. The fluffiness and trim of the buds is reminiscent of an EVB flower – much effort and care went into the cultivation of these flowers.
*This is the smalls version. Hence why it is on sale. Same quad effects, cure, and trim though!

Densely packed trichomes, a crazy dank smell and an amazing trim makes this flower one of our best in stock right now. Though the THC % is not 25 or over, it should still satisfy the heavy smoker with it's entourage effect. Relaxation plus creativity are a standard by-product of the smoking experience with these herbs.
Lemon Drop – A delicious Sativa-dominant Hybrid strain whose genetics are shrouded in mystery.
Effets :
Uplifting, Relaxed, Euphoria, Creative
Médical :
Stress, Depression, Headaches, Chronic Pain
À propos du vendeur :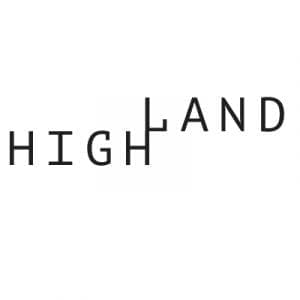 Boutique micro-cannabis growers.
Highland's cannabis is artisanal, locally grown, trimmed by hand and cultivated by a top horticultural team. Not only that but they are a true and tight-knit family which makes for the perfect combination of team work, productivity, and creativity. Highland grows some of the best cannabis in the country.
15 réponses à "Lemon Drop – Smalls Deal"