A propos de la souche :
It's a dream! Lemon Skunk was conceived from two separate Skunk phenos that displayed exceptionally zesty lemon traits.
The skunky, citrus flavour of Lemon Skunk draws you in immediately, and the happy, energetic buzz will shake you out of any funk. DNA Genetics has developed Lemon Skunk as a great strain for combating depression and stress.
This flower has a killer nose and a really smooth smoke. If you're looking for a flower you can rely on for daytime consumption, this is the one for you. We also recommend trying it out when you are in need of a mental boost. The happy and uplifting effects seem to be the seed of creativity for most of us. If you're about to take on a daunting or creative task
That means heady, peppy, cerebral effects: arousal, creativity, energy, euphoria, and intense happiness.
This is what Ashley had to say about this strain: "I enjoyed it. I had some motivation throughout the day and after my day was done I had the best sleep ever. I believe it solved my sleep schedule too! I was able to fall sleep early after reading a book and woke up early on a beautiful Sunday morning for a good wake n' bake."
Effets :
Relaxed, Euphoric, Happy, Sleep
Médical :
Stress, Pain, Depression, Fatigue
À propos du vendeur :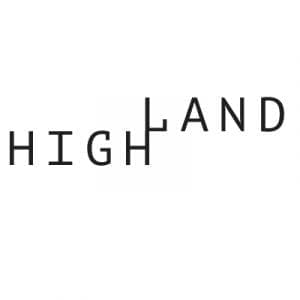 Boutique micro-cannabis growers.
Highland's cannabis is artisanal, locally grown, trimmed by hand and cultivated by a top horticultural team. Not only that but they are a true and tight-knit family which makes for the perfect combination of team work, productivity, and creativity. Highland grows some of the best cannabis in the country.
3 réponses à "Lemon Skunk LSO"