Vente !
A propos de la souche :
Lindsay Kush has mysterious origins and OG effects. A real BC Bud original and Canadian Classic. The smalls deal.
Lindsay Kush, an OG Kush named after the town of Lindsay, Ontario, and originated from Chad Jackett's crew when they first arrived in BC ten years ago. A true BC bud cultivar. Refined and improved over the years. A true definition of high THC DANK. You can pretty much smoke this strain and do anything after.
Whether it be chill at home and read a book, chill at home and get cozy with a loved one, go grocery shopping and get inspired, or even go for a productive workout. The smooth smoke is also known to induce fits of laughter and full body tingles. Also be aware that the smell penetrates the most resilient of containers.
The Lindsay was entered on behalf of the Cannabis in Canada Society where it placed 2nd among BC's finest strains. OG Kush makes up the genetic backbone of West Coast cannabis varieties, but in spite of its ubiquity, its origins remain a debatable mystery
GROW STYLE:
7 gallon pots
6 weeks in veg and 10 weeks in flower.
Each room has 32 lights.
No pesticides or carcinogens are used in the growing or curing process. Predator bugs are introduced as a natural preventative.
CURE AND TRIM:
Whole plant hung to dry for 15 days as humidity is slowly dropped in the room.
Placed in totes after to cure for 14 days with the stock still on the bud.
Hand trimmed, where trimmers only touch the stock of the bud and slowly place into bags.
Bud is only touched a minimum amount before the final customer receives it.
BC BUD REGION: Grown in Squamish, BC.
Effets :
Euphoric, Relaxed, Happy
Médical :
Pain, Stress, Depression
À propos du vendeur :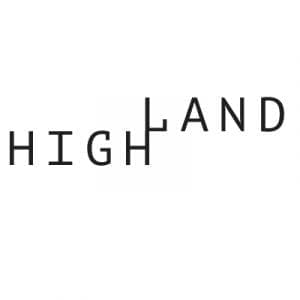 Boutique micro-cannabis growers.
Highland's cannabis is artisanal, locally grown, trimmed by hand and cultivated by a top horticultural team. Not only that but they are a true and tight-knit family which makes for the perfect combination of team work, productivity, and creativity. Highland grows some of the best cannabis in the country.
7 réponses à "Lindsay Kush – SMALLS DEAL"