A propos de la souche :
Only one grower in the world has the original strain and he lives in our beautiful backyard: BC. A real BC Bud original - Lindsay Kush.
The Lindsay Kush, named after the actual grower's nickname is a very potent strain. Before smoking a bowl or a joint or ripping a vape put anything you're going to need close to the couch or the place where you will be resting because you won't be going anywhere for a while!
Although the nugs are small, they are CAKED!
The smooth smoke is also known to induce fits of laughter and full body tingles. Also be aware that the smell penetrates the most resilient of cannabis containers.
The Lindsay Kush nose can resemble an almost Sour Kush.
Effets :
Relaxed, Happy, Euphoric, Sleepy
Médical :
Stress, Depression, Pain
À propos du vendeur :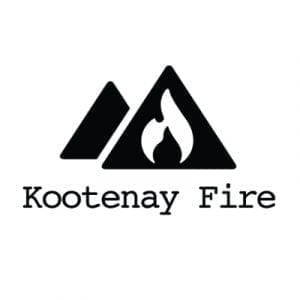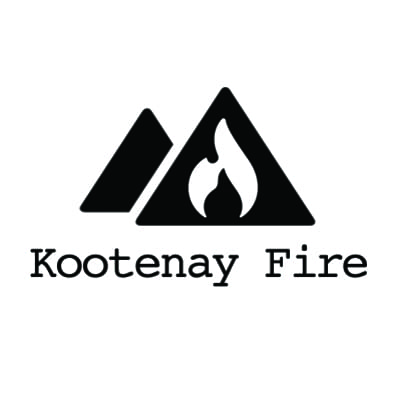 FLEURS DE FEU
Kootenay Fire est fier d'être une force de production de marijuana durable en Colombie-Britannique, axée sur le cannabis cultivé en intérieur. Notre entreprise et notre marque embrassent les valeurs de la Colombie-Britannique et les motivations aventureuses. Nous nous concentrons sur les fleurs en petites quantités et sur le haschisch magistral qui sont destinés à compléter tous les types de styles de vie.
Le processus du feu de KOOTENAY
Kootenay Fire est l'un des meilleurs producteurs de marijuana récréative de la Colombie-Britannique. Son installation de culture ultramoderne et ses ANNÉES d'expérience lui permettent d'offrir une culture de pointe avec des souches en rotation.
Kootenay Fire fait revenir les fleurs qui ont rendu BC Bud si populaire.
29 réponses à "Lindsay Kush"
Plus d'informations sur KOOTENAY FIRE