A propos de la souche :
So two landrace strains walked into a bar... ha ha....ha. Master Kush is the baby of two different landrace strains from separate parts of the Hindu Kush region.
Master Kush holds a superb balance of full-body relaxation without the mind-numbing effect that many Indica strains produce. Instead, Master Kush offers a sharpened sensory awareness that can bring out the best of any activity.
Master Kush has very potent but also very level effects from start to finish. This versatile BC bud tends to take the edge off of things enough so you can relax while being high but still focus on whatever you are am doing at the time.
Not to mention that it has depression healing qualities for those days where you roll out of bed and need a little pick me up smile. A small hit of this groovy kush will get you there
Effets :
Relaxed, Euphoric, Sleepy, Happy
Médical :
Stress, Depression, Pain, Insomnia
À propos du vendeur :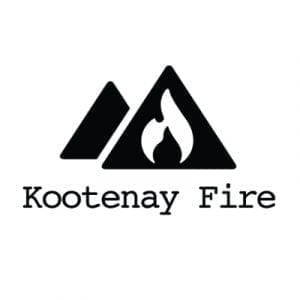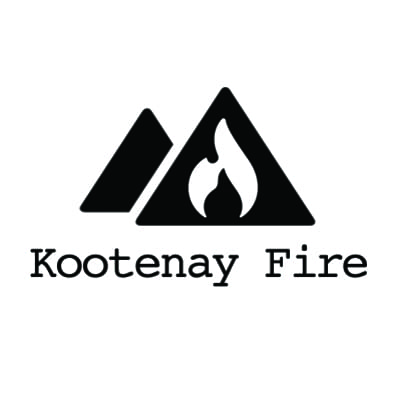 FLEURS DE FEU
Kootenay Fire est fier d'être une force de production de marijuana durable en Colombie-Britannique, axée sur le cannabis cultivé en intérieur. Notre entreprise et notre marque embrassent les valeurs de la Colombie-Britannique et les motivations aventureuses. Nous nous concentrons sur les fleurs en petites quantités et sur le haschisch magistral qui sont destinés à compléter tous les types de styles de vie.
Le processus du feu de KOOTENAY
Kootenay Fire est l'un des meilleurs producteurs de marijuana récréative de la Colombie-Britannique. Son installation de culture ultramoderne et ses ANNÉES d'expérience lui permettent d'offrir une culture de pointe avec des souches en rotation.
Kootenay Fire fait revenir les fleurs qui ont rendu BC Bud si populaire.
18 réponses à "Master Kush"
Plus d'informations sur KOOTENAY FIRE