Vente !
A propos de la souche :
Meat Breath is a mostly indica-dominant hybrid cannabis strain, bred by crossing the genetics of the indica-dominant hybrids Meatloaf and the legendary Mendo Breath. Bred by the legendary ThugPug from Cali.
The Indica Meat Breath strain has very unique characteristics visually compared to most strains due to its profound trichome visibility, dark shades of purple, and burnt orange hairs. From its bud structure to its colour, smell, and trichome visibility, it's truly an eye catching cannabis strain.
Its smell resembles its flavor by having sweet, floral, earthy notes with undertones of vanilla.
The high is just as addictive as the flavor (if you love meatloaf), with well-balanced effects that hit both mind and body. It's a very potent strain! You'll feel a euphoric onset settle into your mind soon after your final toke, filling you with a lifted energy that's pretty mellow. As your mind lifts, your body will begin to settle into a light relaxed state that leaves you completely pain-free and at ease with the world around you.
From the same grower as the legendary Kish that has been with us since Day 1.
Try the golden beautiful Meat Breath kief.
GROW STYLE:
7 gallon pots
6 weeks in veg and 10 weeks in flower.
Each room has 32 lights.
No pesticides or carcinogens are used in the growing or curing process. Predator bugs are introduced as a natural preventative.
CURE AND TRIM:
Whole plant hung to dry for 15 days as humidity is slowly dropped in the room.
Placed in totes after to cure for 14 days with the stock still on the bud.
Hand trimmed, where trimmers only touch the stock of the bud and slowly place into bags.
Bud is only touched a minimum amount before the final customer receives it.
BC BUD REGION: Grown in Squamish, BC.
Effets :
Détendu, heureux, euphorique
Médical :
Stress, Depression, Pain
À propos du vendeur :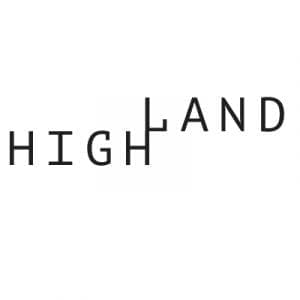 Boutique micro-cannabis growers.
Highland's cannabis is artisanal, locally grown, trimmed by hand and cultivated by a top horticultural team. Not only that but they are a true and tight-knit family which makes for the perfect combination of team work, productivity, and creativity. Highland grows some of the best cannabis in the country.
7 réponses à "Meat Breath"