A propos de la souche :
Nepalese Watermelon Haze is a 100% pure sativa hybrid strain created through crossing the Nepali Watermelon Hashplant x Unknown Haze. Mysteriously amazing. These are smalls.
The result is a super tangy bud that brings on the classic sativa effects, all rolled up into one potent little package.
Nepalese Watermelon Haze has a sweet watermelon flavor with hints of fresh citrus and earth. The aroma is very earthy and citrusy with a pungent spice to it that's released as the nugs are broken apart and burned.
This strain has a long-lasting lifted high that's perfect for early morning kick-starts or when you need and extra boost during the day. You'll feel an immediate influx of cerebral energy that lifts your spirits and leaves you with a sense of clarity that lends itself well to any mental tasks.
Focus and motivation accompany this cerebral state, erasing any inattentiveness and lethargy with ease.
CURE AND TRIM:
Whole plant hung to dry for 15 days as humidity is slowly dropped in the room.
Placed in totes after to cure for 10 days with the stock still on the bud.
Hand trimmed, where trimmers only touch the stock of the bud and slowly place into bags.
Bud is only touched a minimum amount before  YOU receives it.
BC BUD REGION: Grown in Fraser Valley, BC.
Effets :
Cerebral, Energizing, Motivation, Uplifting
Médical :
Chronic Pain, Depression, Fatigue, Stress
À propos du vendeur :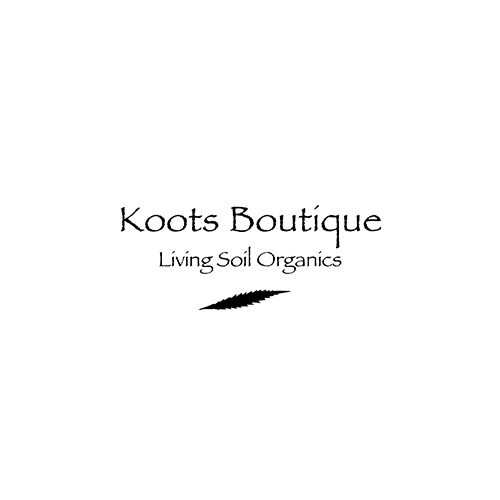 Living soil organics cannabis only
Growing healthy, potent, and exotic cannabis strains using zero pesticides, fungicides and/or man-made chemicals. Organic and craft sized batches only!
Living Soil Cannabis: what is the big deal? Read here.
The Koots Boutique Process
The organic living soil we use has been perfected over 5 years of trial and error. We use a combination of compost organic matter, teas, and herbs together to create a natural environment for the cannabis plant during its seedling, vegetative and flowering cycles. These plants are healthy and use natural techniques to deter pests and mould. The way it should be.
3 réponses à "Nepalese Watermelon Haze – Buy 3 OZ, 4TH FREE / CODE: 4JUNE"