A propos de la souche :
Bubble Gum, Bubble Yum. Looking to giggle and kick away any negative episodes? This is the strain for you.
The Bubble Gum strain is definitely a lot of fun just please do not use it for sleep as it is a very giggly and fun flower! You might have trouble falling asleep if you smoke this lady although it does have a bit of burn out towards the end of the journey.
The Bubble Gum strain numbs/relaxes the body but not the mind. You'll feel focused, alert and creative. Just to reiterate this, it does not make you sleepy.
After trying out this strain before sushi yesterday Dean felt tingly like his muscles were being gently massaged. Pretty sweet combination hey? Vancouver sushi and back massage.
This is a strain we highly recommend for daytime use.
As for the bud structure itself, it is quite firm and caked. The cure is almost perfect and the burn is clean and smooth. The flavor notes could be a tiny bit stronger but the Bubble Gum sweetness is definitely present on the inhale.
Effets :
Relaxed, Happy, Euphoric, Focused
Médical :
Stress, Depression, Pain
À propos du vendeur :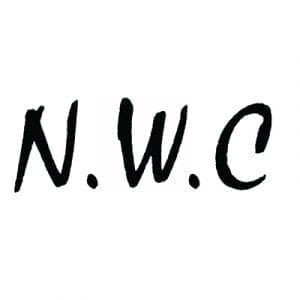 LEGIT BC BUD
Northwest Cannabis Co.'s goal, together with WhitePalm, is to put forth a new era of growing quality, affordable flowers, and a positive culture that places the cannabis industry in the best light possible.
We will need to work together – both growers and users – to bring our industry out of the dark and into the light.
The NORTHWEST CANNABIS CO. Process
Northwest Cannabis Co. does not use pesticides or fungicides. We focus on grow operations that cater to all levels of financial brackets. We understand that cannabis is a medicine and we want to be able to provide quality and affordable flowers to anyone in need.
28 réponses à "Bubble Gum – Weekly Weed Deal"