Vente !
A propos de la souche :
This deal will fly! Don't sleep on it. 30% off is already applied to the listed price. Chemo, also known more commonly as "UBC Chemo" to the savvy cannabis user, is a 100% pure Indica hybrid.
The Chemo strain was bred specifically to treat patients going through chemo treatments (but not limited to those patients either).
This powerful bud offers nice potency and relaxing Indica effects characterized by a high level of pain relief in both mind and body.
The high is definitely considered to be a creeper – you'll suddenly be hit with a heavy feeling behind your eyes and in the back of your neck before falling into a complete sedative stupor with potent couch-lock and a strong case of the munchies. Yum.
This strain is ideal for treating patients suffering from nausea, depression, insomnia, nightmares, and chronic pain due to chemo, cancer, and other conditions.
The nugs have an aroma of fragrant pungent earthy pine and a taste of sweet floral pine that becomes pungent upon exhale. The buds crack so perfectly when you're breaking them up it's like music to your ears.
The buds themselves are solid! Covered in trichomes and crystals and with a very nice nose, considering the price!
Effets :
Relaxed, Happy, Sleepy
Médical :
Insomnia, Stress, Pain, Lack of Appetite
À propos du vendeur :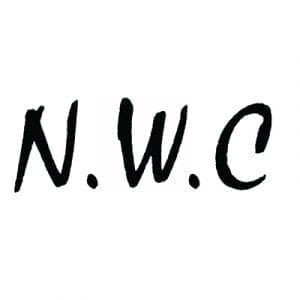 LEGIT BC BUD
Northwest Cannabis Co.'s goal, together with WhitePalm, is to put forth a new era of growing quality, affordable flowers, and a positive culture that places the cannabis industry in the best light possible.
We will need to work together – both growers and users – to bring our industry out of the dark and into the light.
The NORTHWEST CANNABIS CO. Process
Northwest Cannabis Co. does not use pesticides or fungicides. We focus on grow operations that cater to all levels of financial brackets. We understand that cannabis is a medicine and we want to be able to provide quality and affordable flowers to anyone in need.
16 réponses à "Chemo – 30% OFF"