A propos de la souche :
Great White Kush is the dreamy daughter of Afghan Kush and White Widow.
A semi-Indica, Great White Kush might put you to sleep in a hurry. It is not the most potent strain for the more experience smoker. Good chill strain.
Taking after its Kush heritage, Great White Kush features a pungent aroma and is a nice strain for relaxation and stress relief, great for winding down at the end of the day.
We also found this strain to induce some levelled giggle sessions which makes it ideal for kicking back and watching a funny movie or your favourite goofy talk host.
We also found that although the THC percentage is not very high, it did a good job of treating chronic pain ailments while still leaving you functional.
*NOTE: Price reflects quality! These are smalls.
Effets :
Relaxed, Happy, Sleepy
Médical :
Stress, Depression, Insomnia
À propos du vendeur :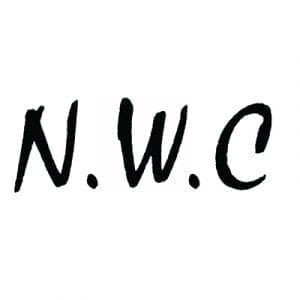 LEGIT BC BUD
Northwest Cannabis Co.'s goal, together with WhitePalm, is to put forth a new era of growing quality, affordable flowers, and a positive culture that places the cannabis industry in the best light possible.
We will need to work together – both growers and users – to bring our industry out of the dark and into the light.
The NORTHWEST CANNABIS CO. Process
Northwest Cannabis Co. does not use pesticides or fungicides. We focus on grow operations that cater to all levels of financial brackets. We understand that cannabis is a medicine and we want to be able to provide quality and affordable flowers to anyone in need.
65 réponses à "Great White Kush"