Vente !
A propos de la souche :
Introducing the legendary Jack Herer strain but now crossed with Skunk #1, now available in our premium cannabis collection. Known for its uplifting and energizing effects, this sativa dominant strain is a crowd favourite among cannabis enthusiasts worldwide.
This strain is BANANAS! We've loaded up the whole crop of Jack Herer for y'all as it has been really hard finding exotic sativa weed deals.
Jack Herer combines a Haze hybrid with a Northern Lights #5 and Shiva Skunk cross and now also Skunk #1, the original growers Sensi Seeds created Jack Herer hoping to capture both the cerebral elevation associated with Sativa strains and the heavy resin production of Indica strains.
Our Jack Herer strain is carefully cultivated using only the finest growing conditions, ensuring the highest quality and potency. Its distinct aroma and flavor profile are a testament to its superior quality, with notes of pine, spice, and citrus that make for a truly unique smoking experience.
This strain is perfect for those seeking a burst of energy and creativity, making it a great choice for daytime use. Whether you're an artist looking to spark your creativity, an athlete seeking a pre-workout boost, or just someone in need of a little extra focus, Jack Herer has got you covered. Experience the euphoric high and mental clarity of the Jack Herer strain – a must-try for any cannabis connoisseur.
Order now and enjoy the premium quality and unique flavor profile of our Jack Herer strain.
Try our Jack Herer Budder or Jack Herer Live Resin too!
Effets :
Cerebral, Creative, Energizing, Euphoria, Focus, Sociable, Uplifting
Médical :
Anxiety, Depression, Fatigue, Headaches, Migraines, Stress
À propos du vendeur :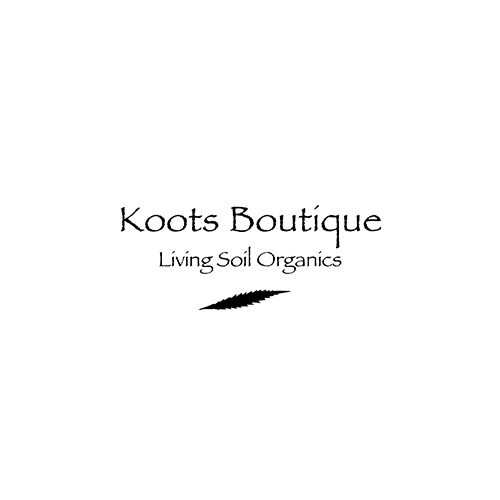 Living soil organics cannabis only
Growing healthy, potent, and exotic cannabis strains using zero pesticides, fungicides and/or man-made chemicals. Organic and craft sized batches only!
Living Soil Cannabis: what is the big deal? Read here.
The Koots Boutique Process
The organic living soil we use has been perfected over 5 years of trial and error. We use a combination of compost organic matter, teas, and herbs together to create a natural environment for the cannabis plant during its seedling, vegetative and flowering cycles. These plants are healthy and use natural techniques to deter pests and mould. The way it should be.
66 réponses à "Jack Herer Cross (x Skunk #1) – 20% OFF JUNE 9 ONLY"