A propos de la souche :
A fresh weekly weed deal for our people. A 10/10 bang for your buck with the Rockstar Kush strain. The cure on this is actually primo... could easily be more expensive. Thank you NWC for a crazy good deal!
Rockstar Kush, also known as BC bud Rockstar, is a popular strain in British Columbia renowned for its excellent medical qualities. The Hybride created by mating Rockstar and Bubba Kush emits a heavy odor of skunk and piney Kush.
Rockstar, a heavy indica, helps patients overcome aches, pains, and anxieties with its relaxing effects that also stimulate a reduced appetite.
To elaborate on the nose this beauty flower: it reminds us of an earthy / Bubba / skunky / peanut or almond smell. It's very unique and very satisfying. You kind of almost want to leave it hanging out in the middle of your coffee table for all to smell. For taste you can expect a very piney or woody taste. It's a TRUE British Columbia strain in that way.
Effets :
Happy, Relaxed, Hungry
Médical :
Insomnia, Headaches, Pain, Nausea
À propos du vendeur :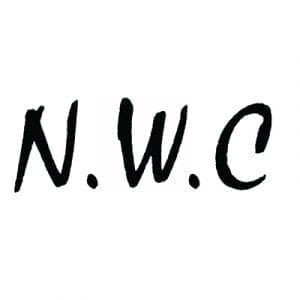 LEGIT BC BUD
Northwest Cannabis Co.'s goal, together with WhitePalm, is to put forth a new era of growing quality, affordable flowers, and a positive culture that places the cannabis industry in the best light possible.
We will need to work together – both growers and users – to bring our industry out of the dark and into the light.
The NORTHWEST CANNABIS CO. Process
Northwest Cannabis Co. does not use pesticides or fungicides. We focus on grow operations that cater to all levels of financial brackets. We understand that cannabis is a medicine and we want to be able to provide quality and affordable flowers to anyone in need.
71 réponses à "Rockstar Kush"