A propos de la souche :
This strain is the backbone of West Coast cannabis. NWC coming in with a very consistent OG Kush harvest.
OG Kush is perfect for relaxation and/or kicking your feet up on the couch after a long and productive day at work. It smells like fresh pine – the classic Kush aroma.
Overall it looks like the definition of dank. The trim job is a little scrappy but the nug size is nice and the cure is VERY nice. Nice blanket of trichomes too. The terp profile is banging so it has a solid nose.
A legendary Hybride West Coast strain with links to the ancient world. The strain is orange/red with billowy buds that are heavily dusted with crystals. This cannabis strain delivers more of head high and makes users happy before getting sleepy. A highly effective strain for those ailing with anxiety, depression, digestive problems, migraine headaches and chronic pain. OG Kush Cannabis Strain: Order marijuana online Canada.
Effets :
Relaxed, Happy, Hungry
Médical :
Stress, Pain, Insomnia, Depression
À propos du vendeur :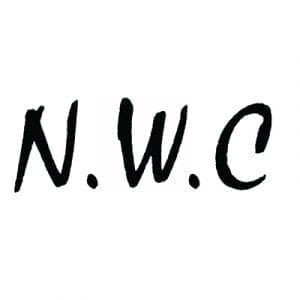 LEGIT BC BUD
Northwest Cannabis Co.'s goal, together with WhitePalm, is to put forth a new era of growing quality, affordable flowers, and a positive culture that places the cannabis industry in the best light possible.
We will need to work together – both growers and users – to bring our industry out of the dark and into the light.
The NORTHWEST CANNABIS CO. Process
Northwest Cannabis Co. does not use pesticides or fungicides. We focus on grow operations that cater to all levels of financial brackets. We understand that cannabis is a medicine and we want to be able to provide quality and affordable flowers to anyone in need.