A propos de la souche :
Orange Crush strain is a Sativa-dominant cannabis strain with a super sweet tangy flavor and aroma. The effects are very bubbly, giggly, and euphoric. Perfect for a fun time and everyday use. The aroma is incredible. 15% OFF has already been applied to this product.
Bred by BC Growers Association with California Orange and Blueberry for parents, the Orange Crush Sativa strain produces a powerful cerebral sensation that can last up to two hours. It's quite dependable for daytime use or as mentioned previously for a fun evening occasion or event.
The effects come on as follows:
A) An immediate punch of bright, citrus orange smoke that makes you think you've gone to Florida and plucked an orange off a ripppppe tree.
B) A very clear-headed Sativa high with mental energy, bubbly creativity, heightened sensory perception and visual bliss.
It has real nice fluffy buds that contain a trichomes and many orange pistils.The pictures are  accurate.
Effets :
Pain, Depression, Tiredness
Médical :
Giggly, Upbeat, Loving
À propos du vendeur :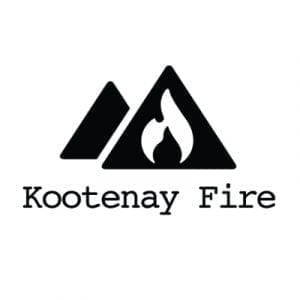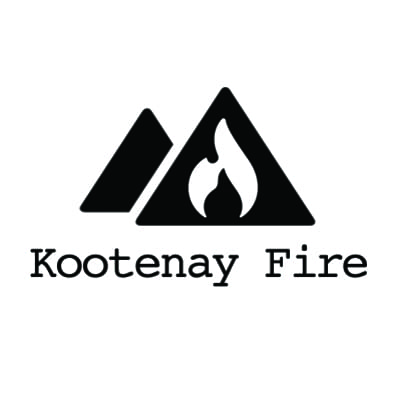 FLEURS DE FEU
Kootenay Fire est fier d'être une force de production de marijuana durable en Colombie-Britannique, axée sur le cannabis cultivé en intérieur. Notre entreprise et notre marque embrassent les valeurs de la Colombie-Britannique et les motivations aventureuses. Nous nous concentrons sur les fleurs en petites quantités et sur le haschisch magistral qui sont destinés à compléter tous les types de styles de vie.
Le processus du feu de KOOTENAY
Kootenay Fire est l'un des meilleurs producteurs de marijuana récréative de la Colombie-Britannique. Son installation de culture ultramoderne et ses ANNÉES d'expérience lui permettent d'offrir une culture de pointe avec des souches en rotation.
Kootenay Fire fait revenir les fleurs qui ont rendu BC Bud si populaire.
38 réponses à "Orange Crush"
Plus d'informations sur KOOTENAY FIRE