A propos de la souche :
The Peanut Butter Breath strain is as delicious as it sounds. It's also as effective as a peanut butter sandwich when it comes to satisfying your cravings. Seriously.
Peanut Butter Breath is a hybrid strain known for its sedating effects. Crossed with Do-Si-Dos and Mendo Breath. Peanut Butter Breath strain has a unique nutty and earthy terpene profile when smoked. Beyond the terps, this strain will bring you down into a quality state of chill and relaxation.
As soon as you exhale this beautiful flower, the effects of Peanut Butter Breath strain will sink in. Starting with a cerebral lift before spreading throughout the rest of your body in tingly waves of energy.
These tingles start in the back of your neck and spine before spreading their buzzing tendrils throughout the entirety of your body, leaving you hopelessly relaxed, kicking back without a care in the world.
From the same grower as the legendary Kish that has been with us since Day 1.
Médical :
Insomnia, Depression, Chronic Stress
À propos du vendeur :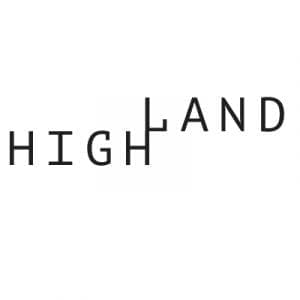 Boutique micro-cannabis growers.
Highland's cannabis is artisanal, locally grown, trimmed by hand and cultivated by a top horticultural team. Not only that but they are a true and tight-knit family which makes for the perfect combination of team work, productivity, and creativity. Highland grows some of the best cannabis in the country.
8 réponses à "Peanut Butter Breath"